How to Get Started with a Check Book IRA
By Alisha Bennett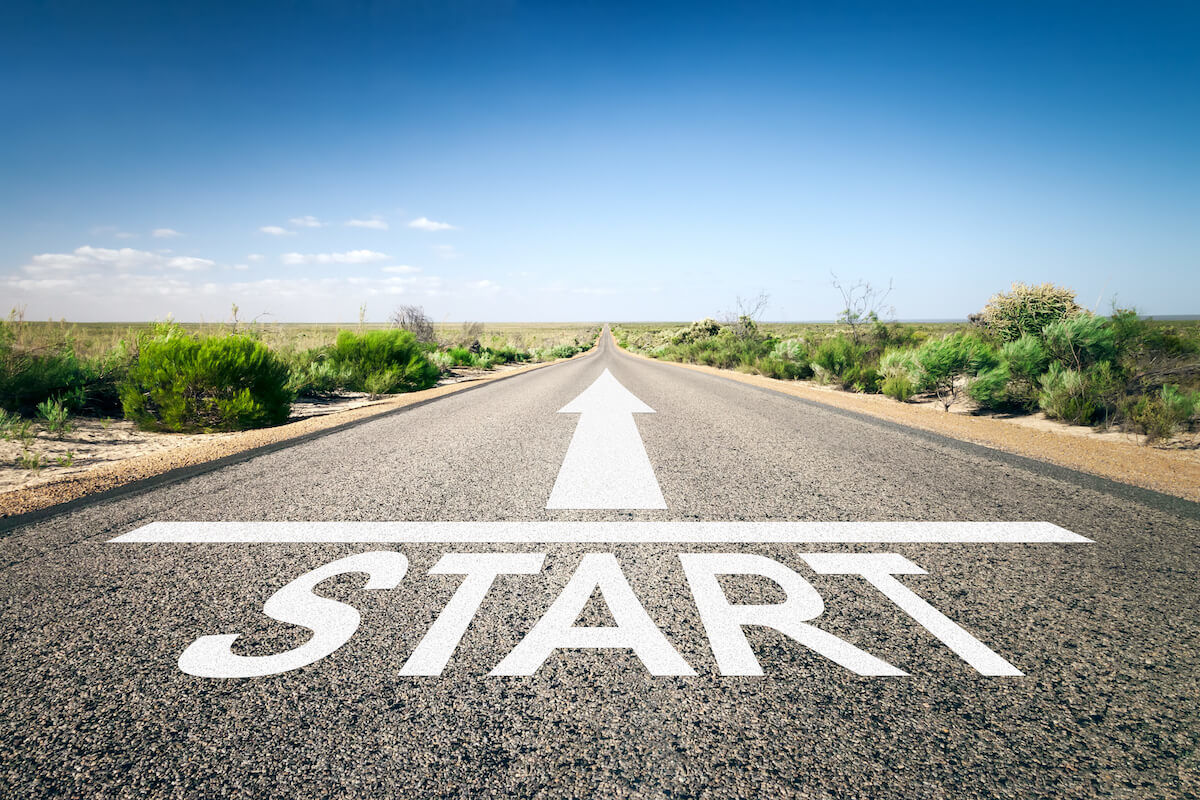 If all of this is new to you, and you're wondering, "Where do I start to find out about the Check Book IRA?", then this article should be helpful.
First – Read and understand the definitions of the following:  IRA, Self-Directed IRA, and LLC, and Check Book IRA.  This will help you understand the differences between a normal IRA and a Check Book IRA, how the structure works and how it might benefit you.
IRA

– a trust account which is treated as a retirement account and is given tax exempt status by the IRS. Custodians will place restrictions on these accounts, and generally require the account invests in a variation of stocks, bonds, and mutual funds.

SELF DIRECTED IRA

–  an IRA that allows the account owner to make investment decisions and investments on behalf of the retirement plan. This type of account allows investments to be made in non-traditional areas like real estate, gold and silver and private placements. Each investment, however, must be facilitated by the Custodian to the IRA, and transaction and asset fees will be charged to the account.

LLC (Limited Liability Company)

– a business structure allowed by state statute that is generally considered a disregarded entity by the IRS for the purposes of taxation depending on elections made for the structure.

CHECK BOOK IRA

 – a specialized IRA that uses the structure of a standard self-directed IRA but allows the account to purchase 100% ownership of an LLC that is managed by the IRA owner. The LLC may then make investments without involving the Custodian, thereby reducing transaction and asset fees. The Manager of the LLC has "checkbook control" of the LLC, and may make investments at his or her discretion.
Second – Review the prohibited parties list.  It's important to make sure you aren't basing your initial investment ideas on a transaction that might end up being prohibited!  We've written a four-part series on prohibited transactions, which you can find here:
You might also consider reading the Check Book IRA LLC Road Map. It's a good place to start.
Finally – CALL US at 1-800-482-2760 if you have additional questions.  We are happy to guide you through the process and more importantly, we do not have any sales department or commissioned staff.  Your call will be answered by an actual owner who is knowledgeable and candid.