Check Book IRA Set Up
FIVE Steps to Having Checkbook Control

Call Us at (800) 482 2760
We will review your needs, answer any additional questions and provide you a price based upon how many IRA's you have and the state in which you wish the LLC formed.

Fill Out Forms
We provide you a few forms to sign and receive a deposit.  The balance of the set up fee can be taken from the IRA upon transfer.
You will open an account online with our IRS approved Self-Directed Custodian.
Once you receive an account number your funds will be transferred to your new IRA directly.
NONE of your funds are received by us, this is a Custodian to Custodian transfer or rollover.
All or part of your IRA(s) can be moved as well as other retirement plans.
From here on out your IRA only has one asset, the LLC.  Even though the LLC may have MANY assets the Custodial fees are much lower.
Our staff ensures that all the paperwork is done correctly and because we follow the IRS rules, this transfer or "roll over" is not a taxable event.
Other types of plans that may be combined with your IRA into one CheckBook IRA LLC are: Traditional IRA, Roth IRA, Simple IRA, SEP IRA, old 401ks, 403b, Keogh, Pension Plans and many more.

Form the IRA LLC
While you are waiting on your old custodian to transfer funds, we will, on your behalf, form the IRA LLC.  
Your new Self-Directed IRA is named as the sole member of the LLC. It is very important that it is done correctly.
The special Operating Agreement and Subscription Agreement are the key and must be worded precisely. It names your IRA as the sole owner and you as the manager. You will have total control within the DOL guidelines.
Simply put, in the past your IRA may have owned stock in Walmart or GM but it now owns stock in an LLC. In fact it owns all of the stock or units. You are named the manager.

We then apply to the IRS for an Federal Tax ID Number for the LLC's bank account(s)
We then apply and receive a Federal Tax ID Number for the LLC's bank account(s)

Open a Bank Account
Now you can simply open a bank account wherever you wish.   You may also now open a brokerage account if you wish or invest overseas.
Your IRA funds are sent by the New Custodian to the LLC business bank account.
You are now ready to invest.  All the assets are ultimately owned by the IRA but are held by the LLC!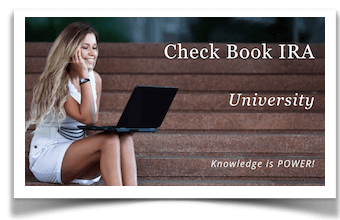 FREE Check Book IRA LLC Roadmap
Also included is our Newsletter "The Shield"
(We NEVER Spam)
Full Service Setup Includes
1. Clearance of the LLC Name of your choice
2. We Prepare and File LLC Articles of Organization
3. Specialized Proprietary IRA LLC Operating Agreement
4. Specialized IRA-LLC Subscription Agreement
5. Filing to secure a Federal Tax ID for the LLC
6. Easy online access to setting up your Self-Directed IRA
7. Unlimited Live Chat, email and phone contact with us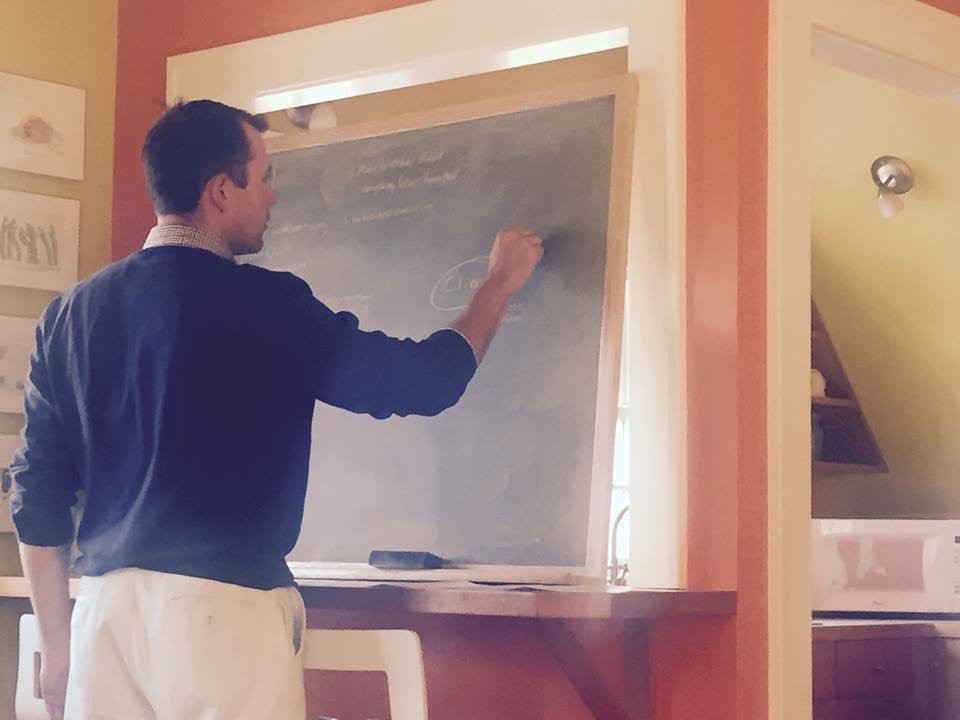 Our door is always open to our full service clients.  We are always available to answer questions or help out in any way that we can.  If you have a question about a possible transaction, and would like to talk with someone about ways to structure that transaction, or go over some of the legalities, we are alway here for you.  We don't charge for it, for now.
We're a no-pressure company, so don't worry about being hassled constantly as a result of contacting us.  We're more than happy to talk and answer questions, but once we hang up the phone, we never call or email you unless you ask us to.
I can't stand salesmen who pester me constantly – which is why we don't do that to our clients.
I'm ready, but how long does it take?
From start to finish, it will take between 2 and 4 weeks for you to be up and running, though our record is 8 days. We do all the paperwork with the custodians, IRS, state offices and pay all the LLC set up fees.
This process must be done correctly and we have the experience and knowledge to get you on your way to making the kinds of investments that will allow you to enjoy the retirement of which you've been dreaming.
From Our Very Satisfied Clients
I must admit when my husband first talked to me about investing my retirement money in a Checkbook IRA with someone I knew nothing about, I was more than a little skeptical! I held my breath until my money was actually deposited into my account.
However, I am not ashamed to admit that I was wrong. You and your staff are very knowledgeable and very patient with an "old lady" who had a lot of questions about you and the process.
You made the process very easy to follow, the paper work was easy to fill out, my phone calls were answered quickly and in a matter of 8 days the money was in our checking account.
I feel much more in control of my future plans for retirement. Thank you so much for making things so easy and I would recommend your services without reservation.
I would like to take this opportunity to thank you for your outstanding help, expertise and professionalism in helping me establish my IRA LLC.
As you know, at the time I had applied I was pressed for critical time to meet a settlement deadline for a property investment. To make matters worst, the state in which I had sent my application to register with could not locate my information.
Your solution to immediately file electronically on my behalf saved the day and my settlement occurred without a problem. You came through to do the right things to make it happen and I offer my most sincere thanks and gratitude.
Also, I appreciate your ongoing support.
Again, thank you.