CLIENT VIDEOS
Watch how our clients are getting checkbook control of their retirement with the Check Book IRA LLC and Solo 401(k) structures.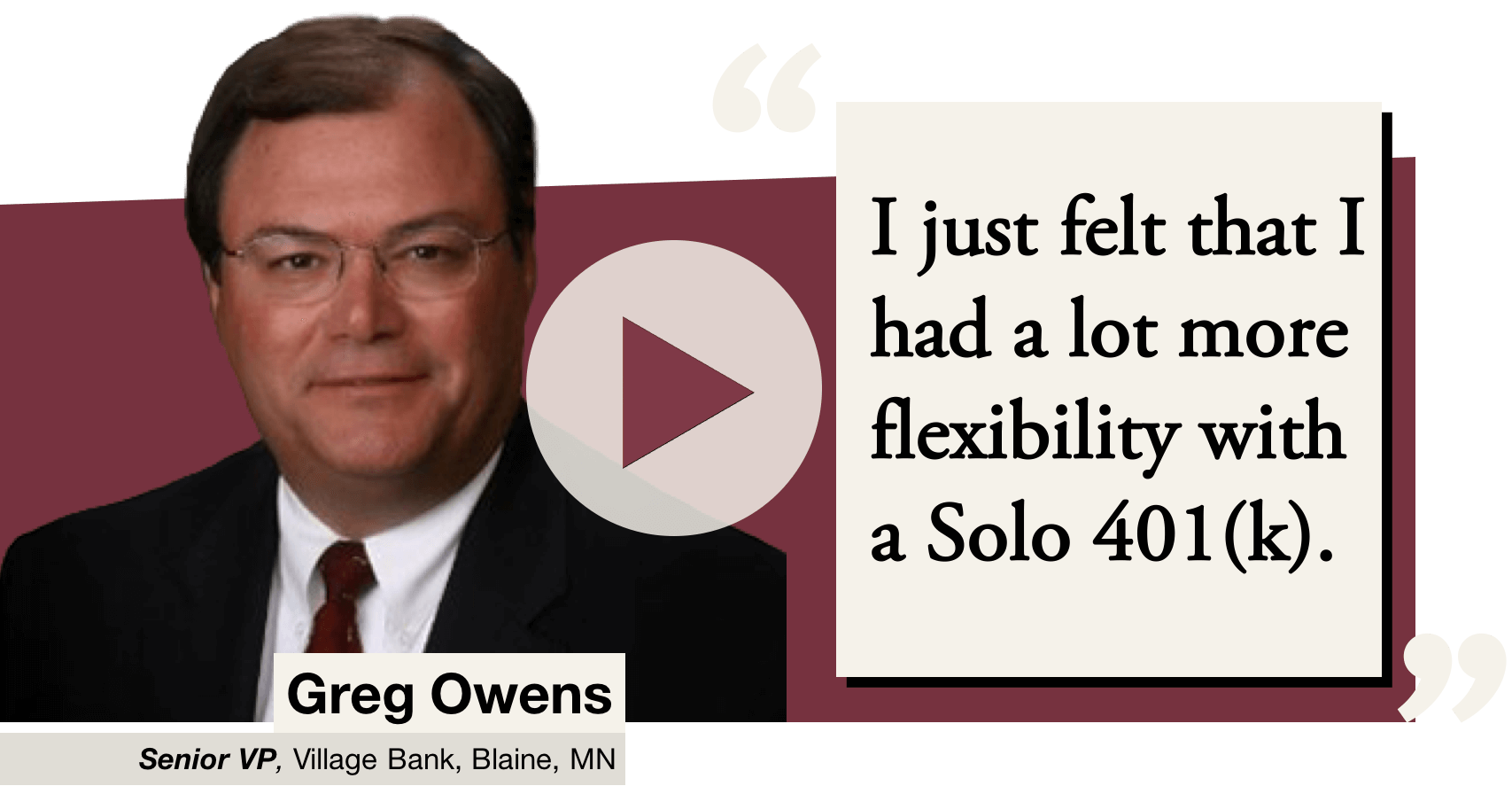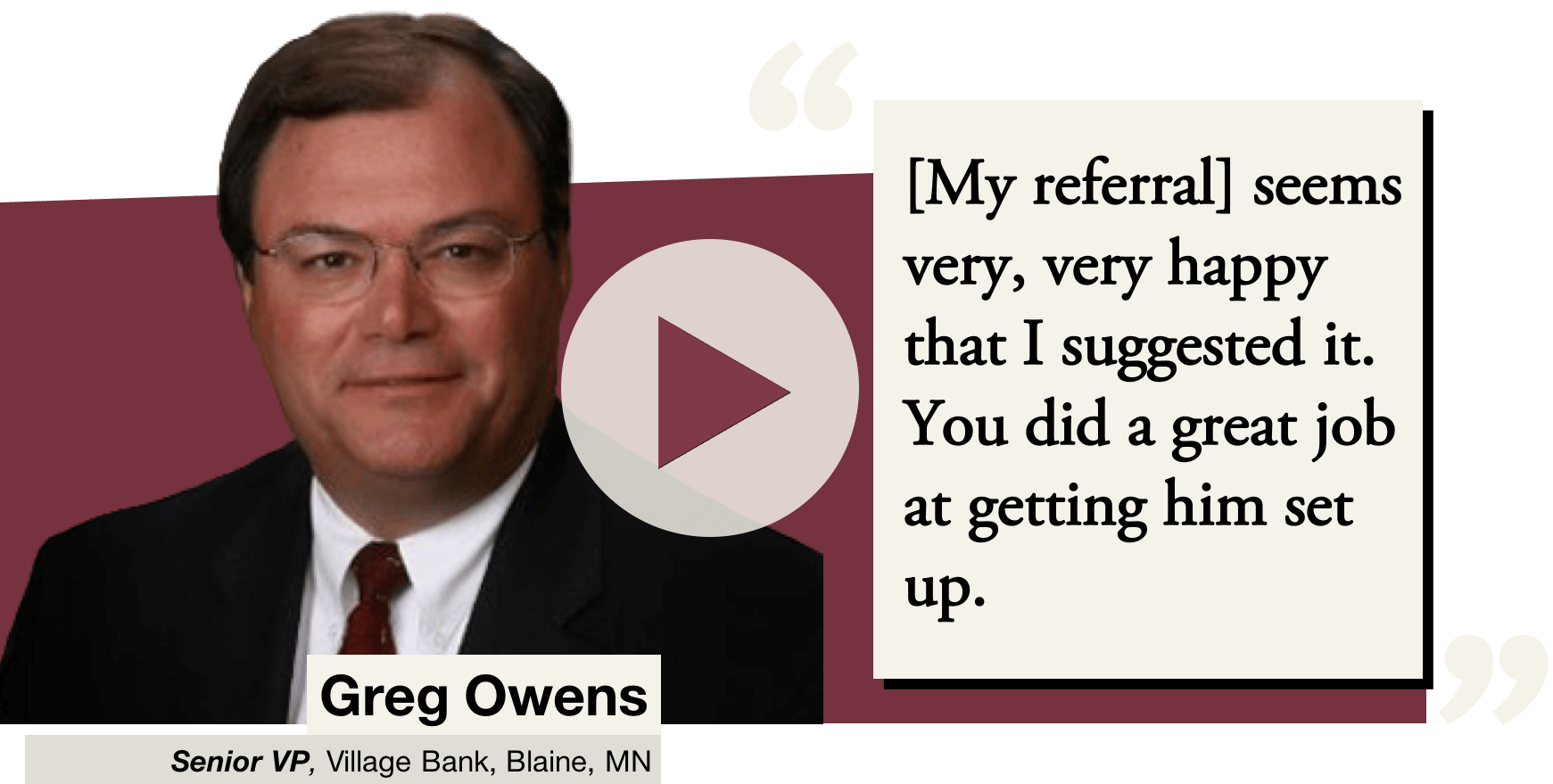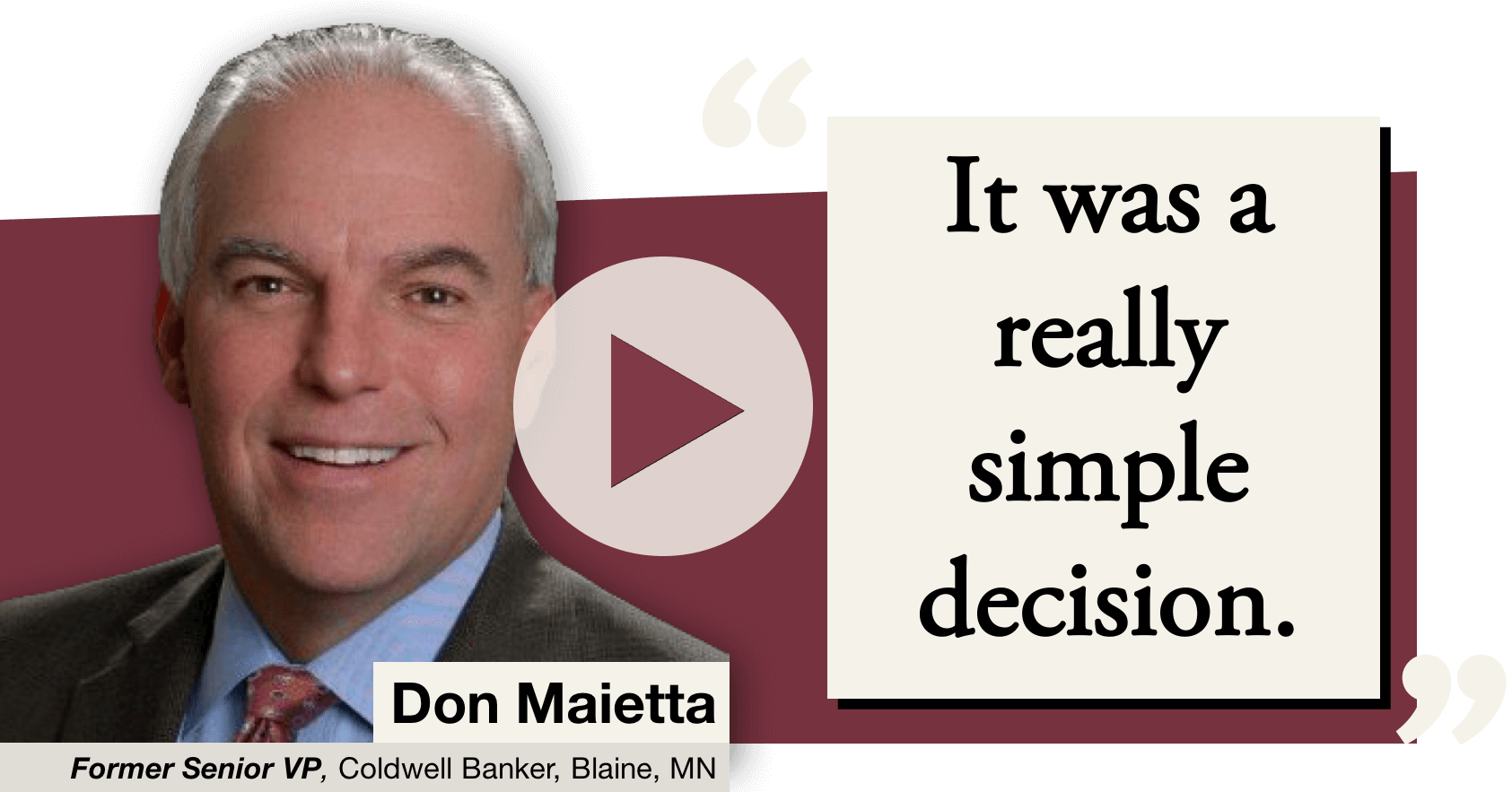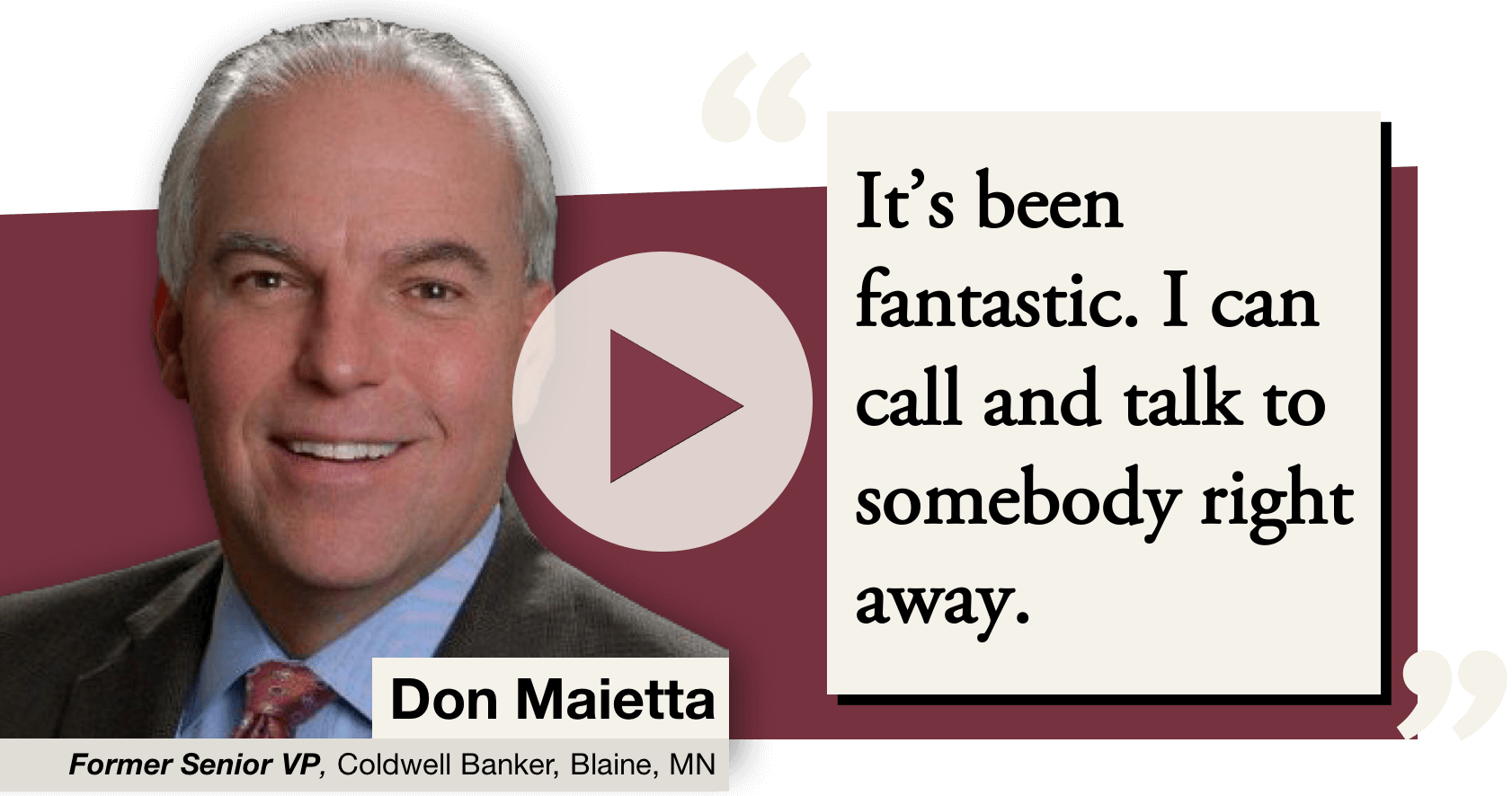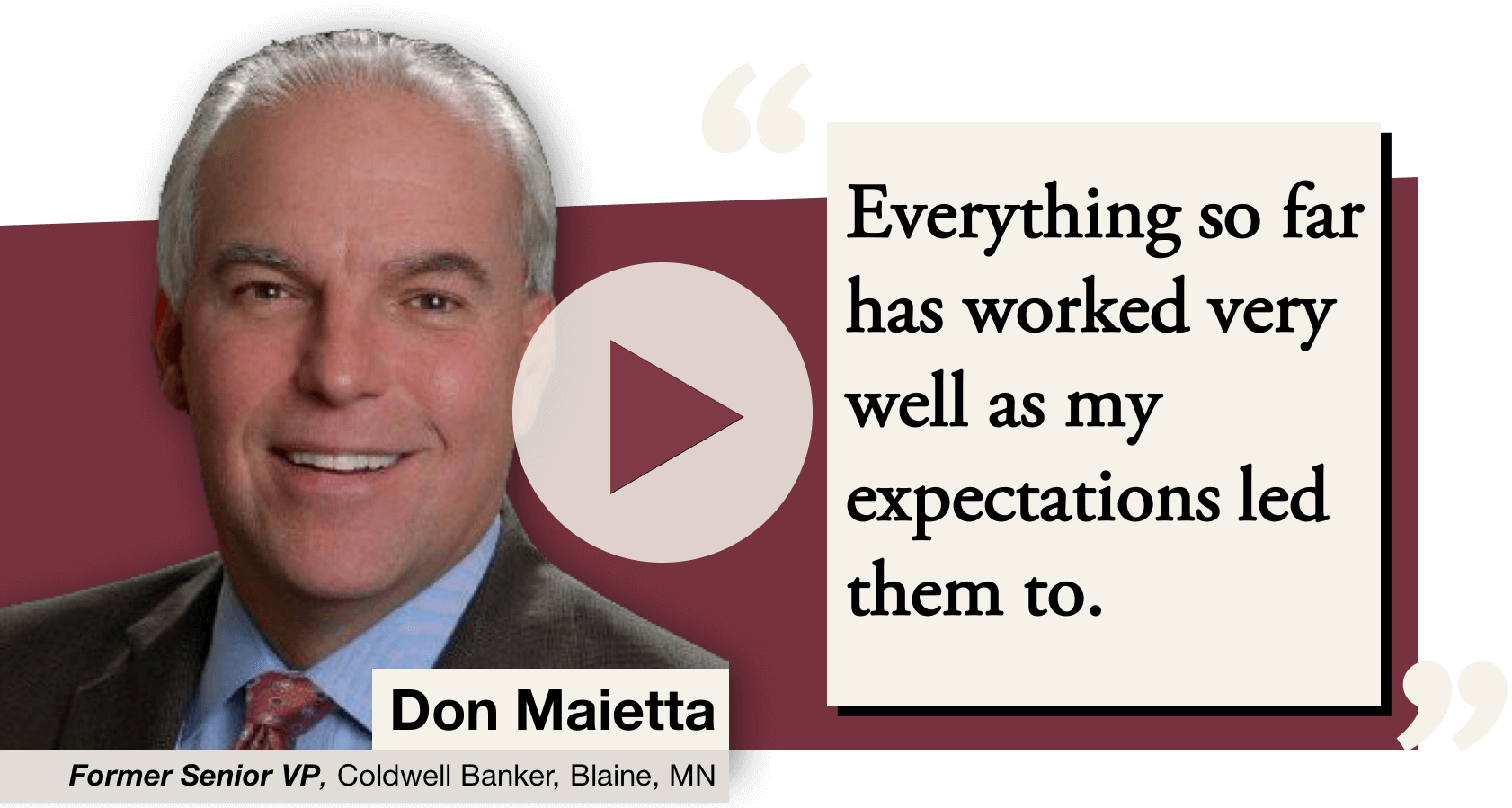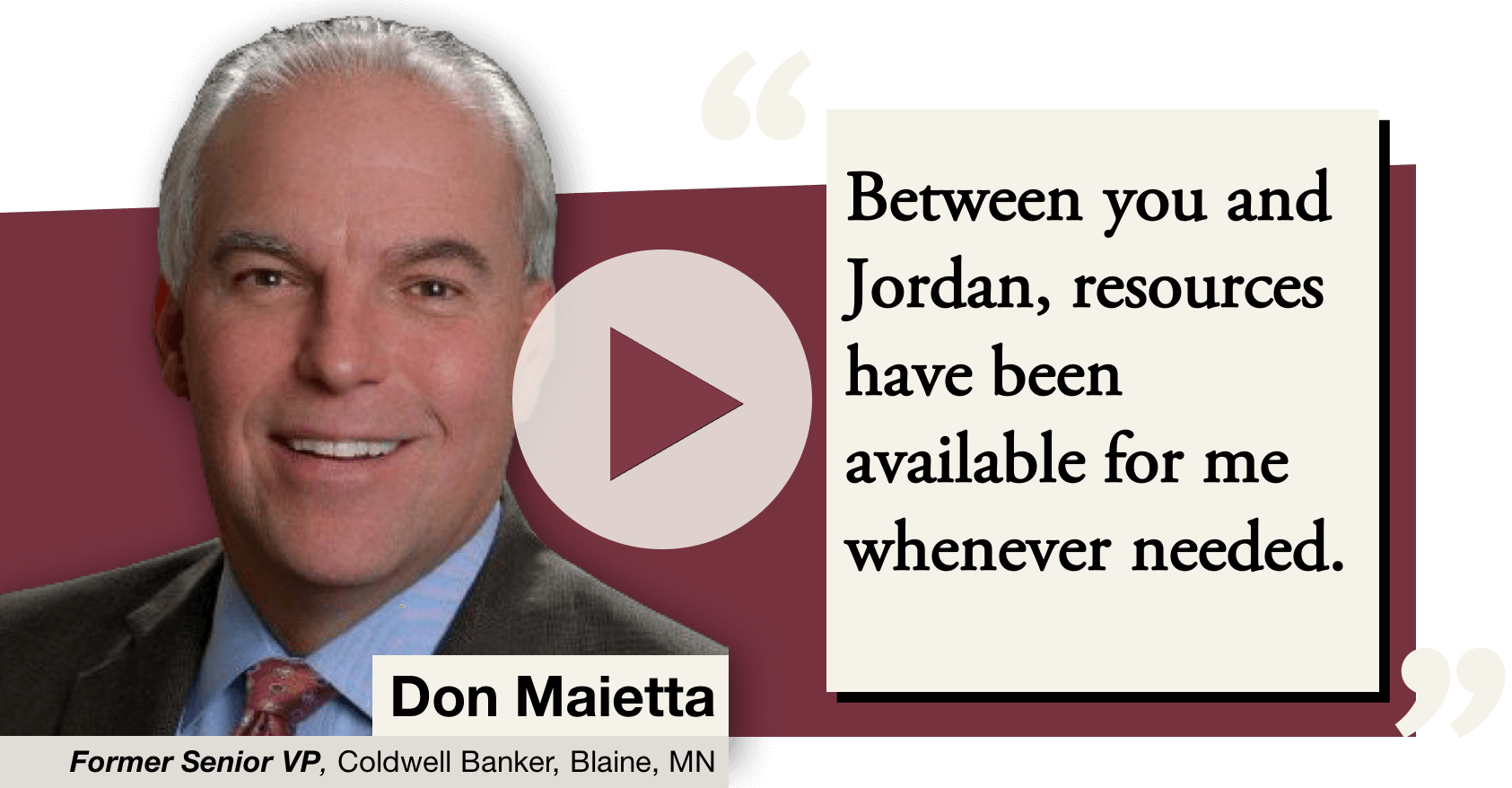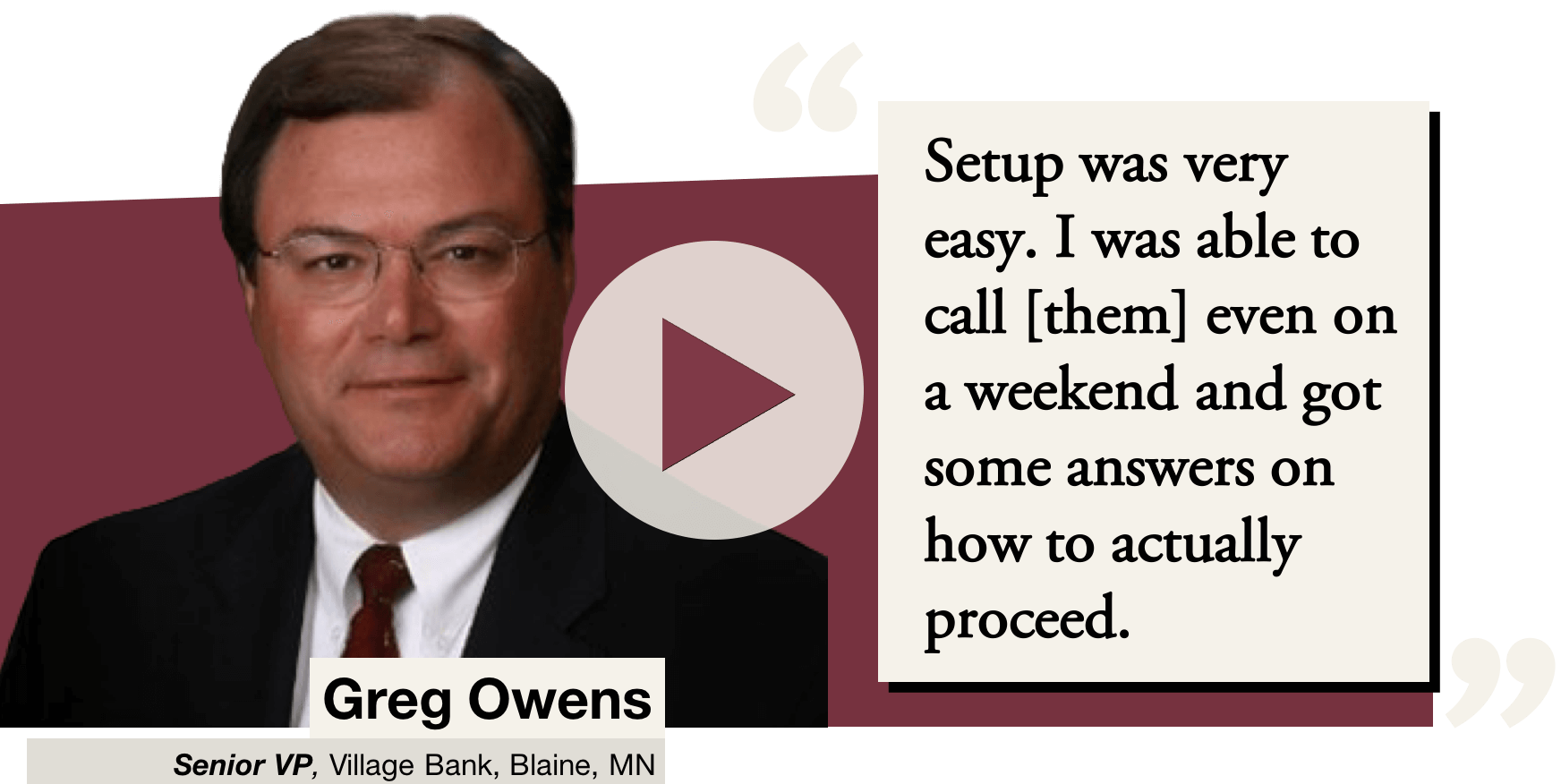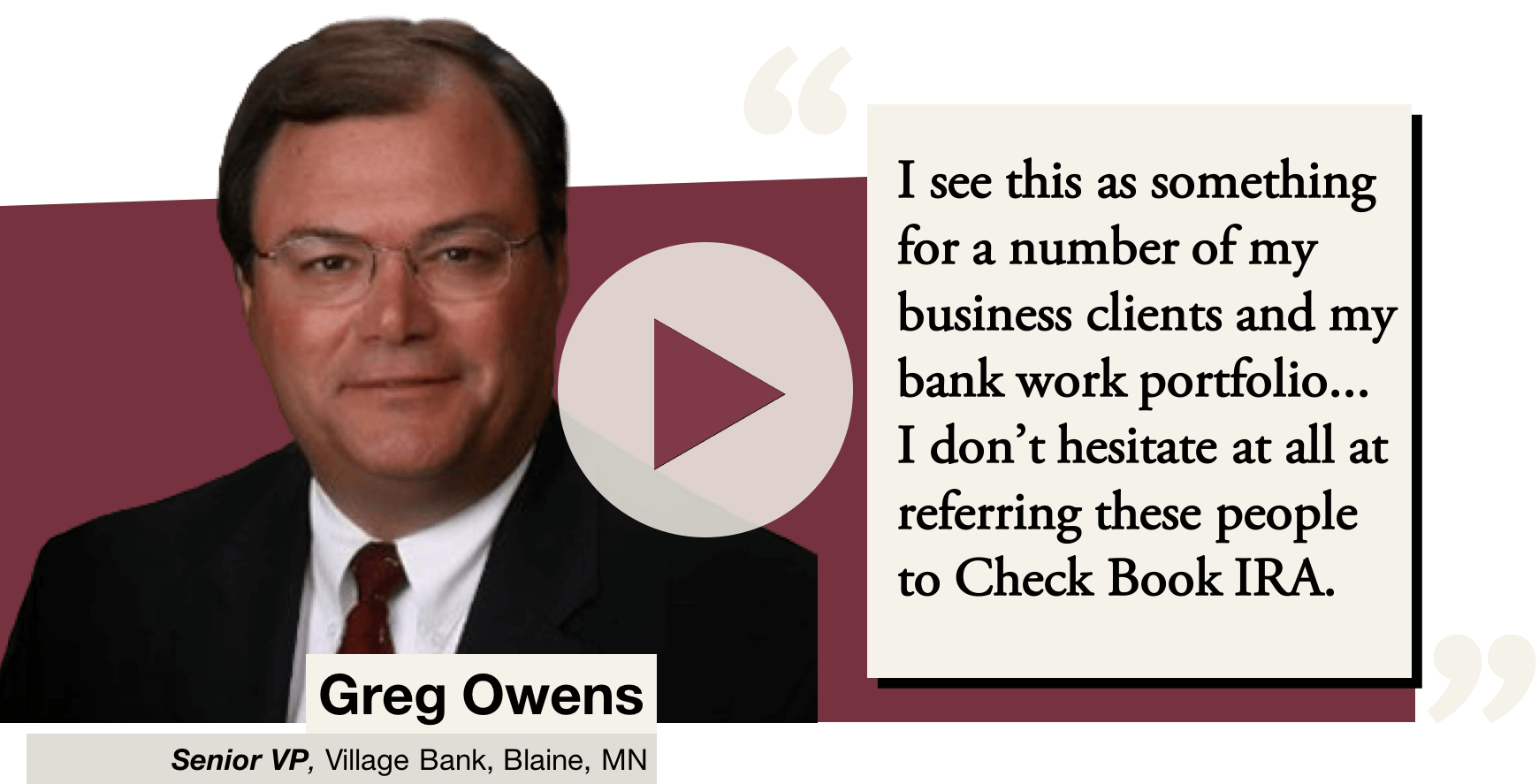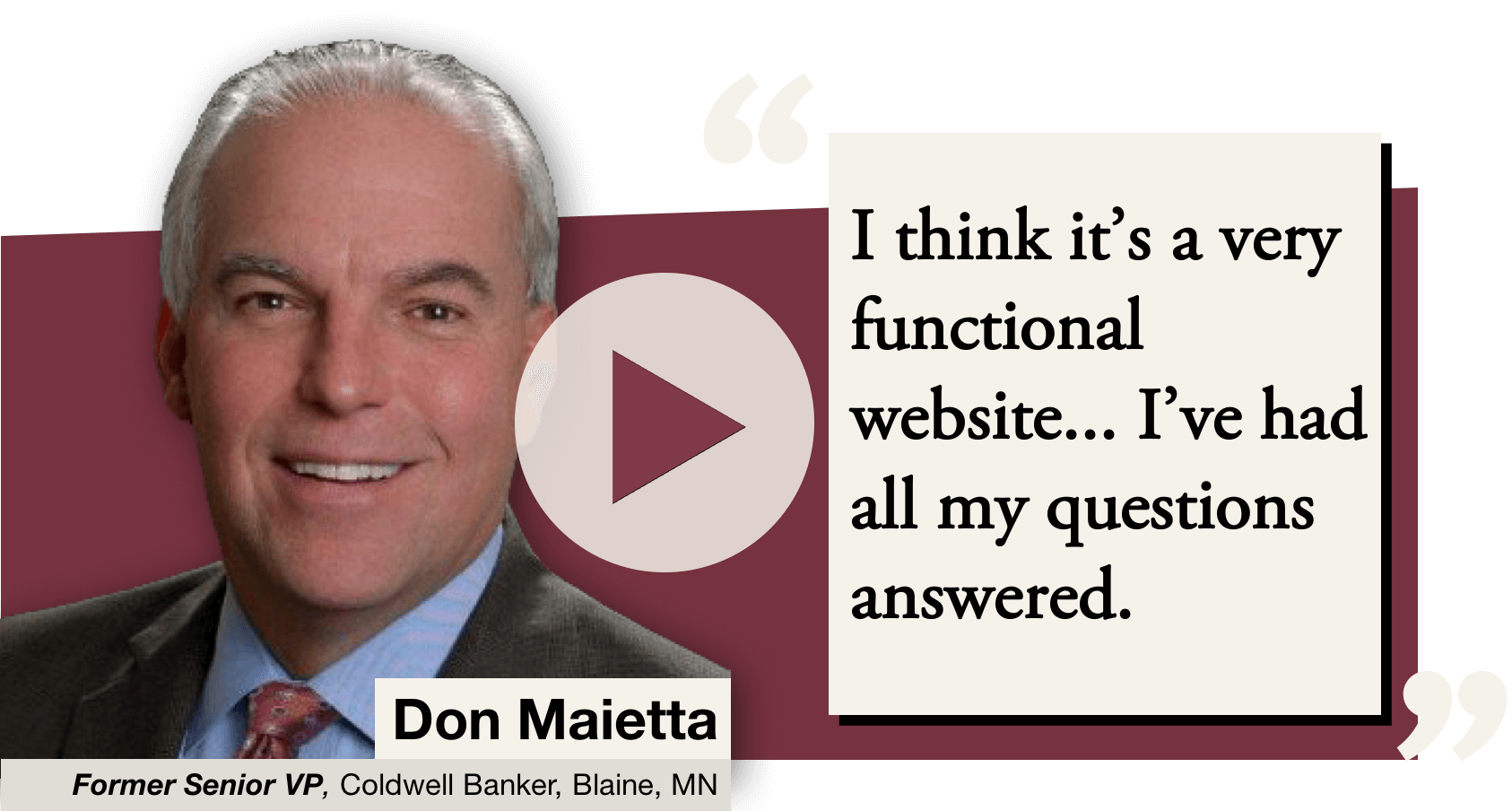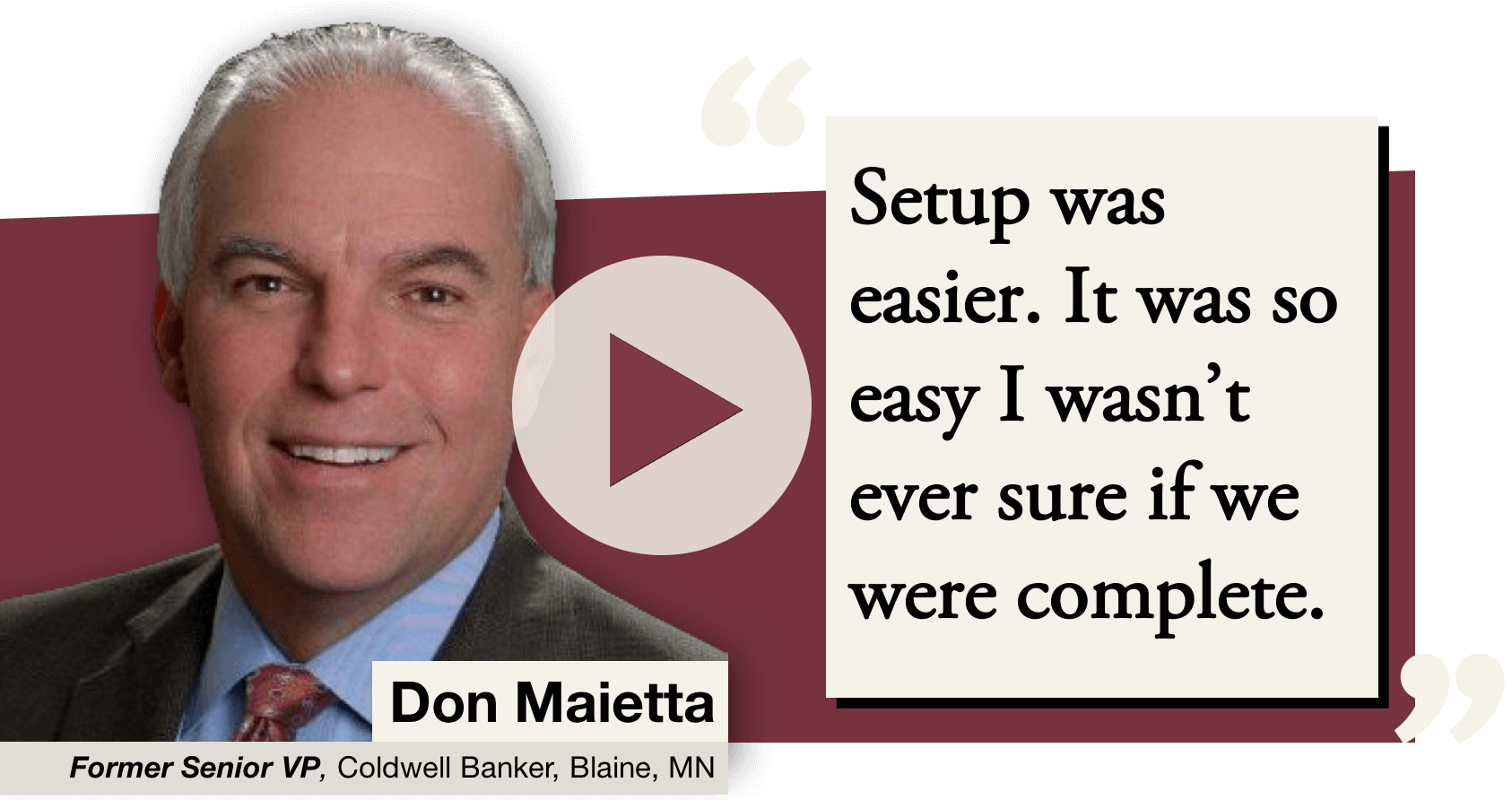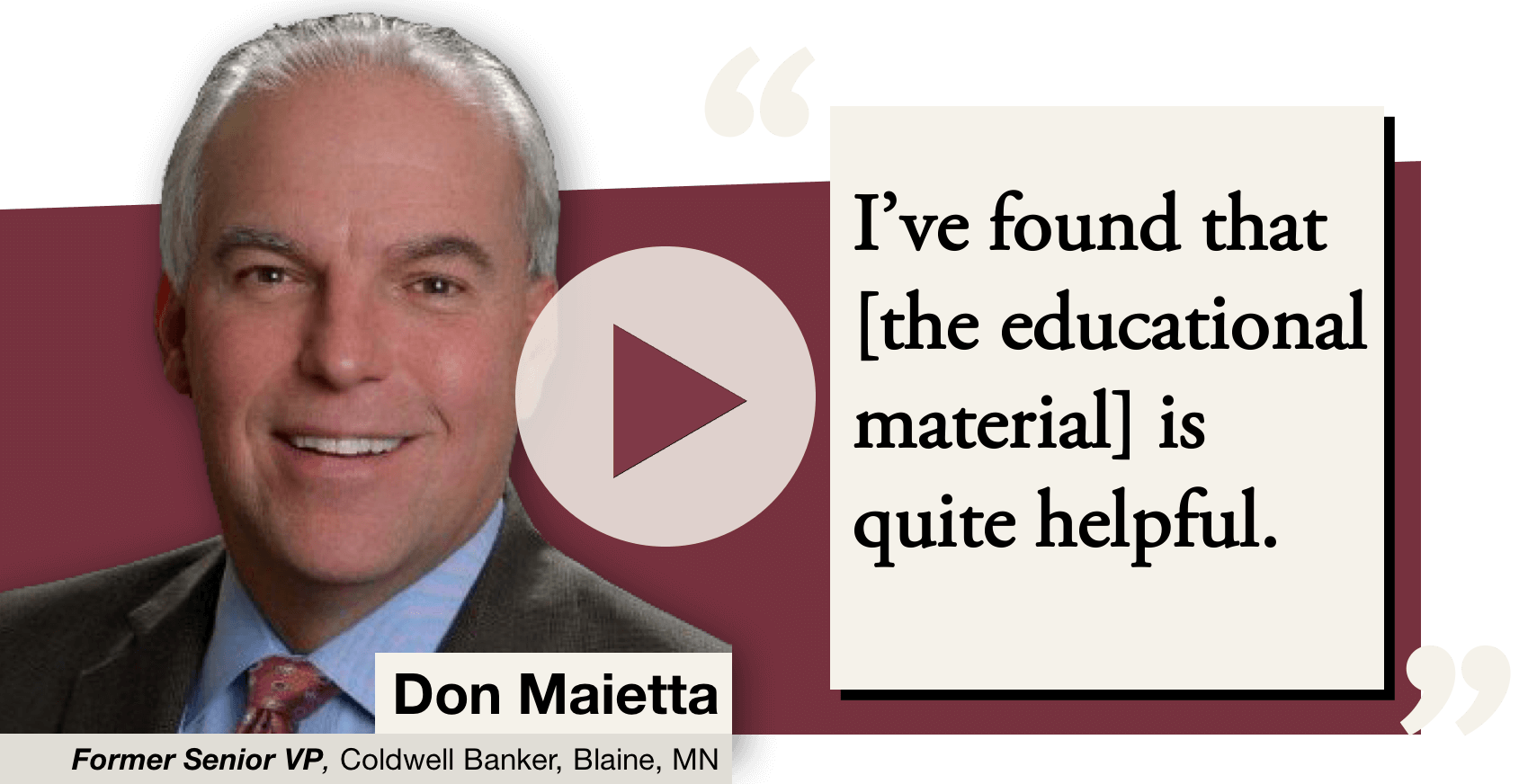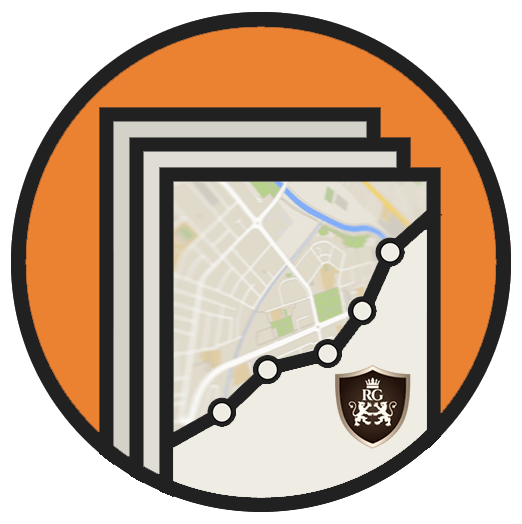 Get a Free Guide
At Check Book IRA LLC, we pride ourselves in helping people find the right solution to achieve their investment objectives.
We've published a free guide that will walk you through the basics of the Checkbook IRA LLC and Solo 401(k) structure along with pricing and an application link.