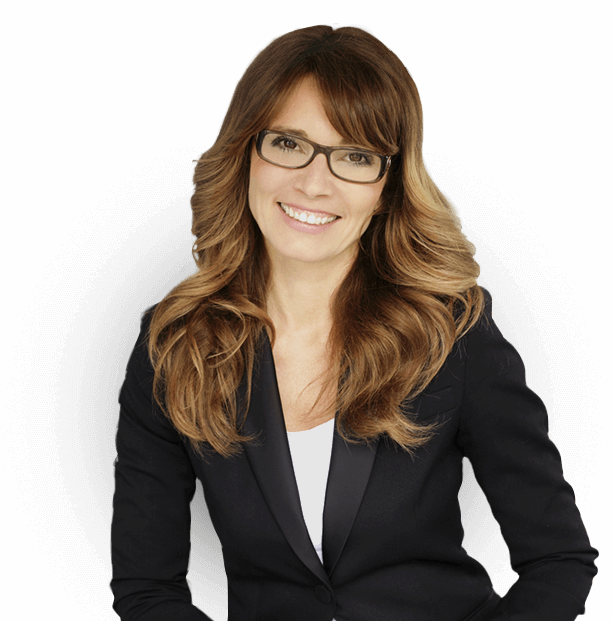 "thank you for your outstanding help, expertise and professionalism…
Your solution… saved the day"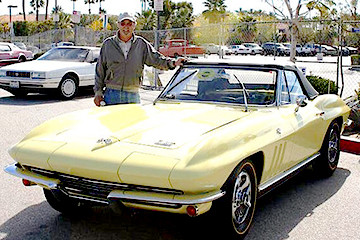 I discovered Check Book IRA in 2010.
We talked about his company CheckBook IRA and the idea of a self directed IRA. I was sold immediately.  I had my entire IRA in the stock market but never really felt comfortable there. I just didn't understand the market or trust it.
My expertise was in real estate.
Steve showed me how I could buy and sell real estate, have rental properties and do hard money loans with my retirement money. He helped me set up my LLC and walked me through the entire process.
Today my IRA has grown substantially and I'm comfortable in what I'm investing.
If you're on the fence about doing a self directed IRA, contact Steve or Jordan and talk to then.
You won't find anyone more straight forward or honest.
Deane Cooper
A Happy Hawaiian!
I wish I had found Checkbook IRA before I signed up with another facilitator!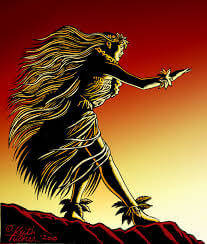 I was happy enough with the person who set up my  Checkbook IRA until I began asking questions and then would get  excuses of family problems, being away, and broken promises of getting  back to me.
Jordan of Checkbook IRA was so fantastic – answering my questions,  even if I didn't sign up with him.   If I could, I would love to switch  to him but his ethics would not allow that.
Even so, Jordan is  willing to answer and guide me so I stay in compliance with my IRAs –  without charging me for anything!
He is truly a good soul, and I  would highly recommend him and his company to anyone wanting to open  their Checkbook IRA.
"Honolulu Aunty"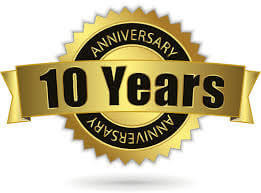 Jordan,
I can't tell you how impressed I am with your knowledge, service, professionalism, thoroughness and responsiveness!
I would gladly provide you a letter of recommendation or offer to be a reference.
I think we're coming close to a 10-year anniversary for our first Checkbook IRA setup with you; I worked with your Dad on that one.
I've always had a perfect experience in all interactions, that speaks volumes!
Don & Joy James
Dear Check Book IRA,
"My wife and I recently took control of our retirement funds.  Even though in the future a reporter interviewing homeless old people under the bridge may ask me what went wrong, I sleep better knowing we are making the decisions that determine our fate.
I know the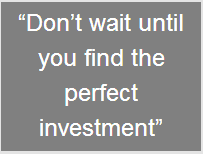 "professionals" are much smarter than me but I also know they are using my savings to finance multi-million dollar salaries, jet planes, and six thousand dollar shower curtains.
I can't say if I had access to their money I would not live it up myself!  The staff at Check Book IRA set up the legal structure and guided us through the fund transfer process.
I urge you to start early because some of those custodians don't give up your money easily!   Don't wait until you find the perfect investment."
Thanks!
Ralph & Betty Beer
Steve & Jordan
"I must admit when my husband first talked to me about investing my retirement money in a Checkbook IRA with someone I knew nothing about, I was more than a little skeptical!   I held my breath until my money was actually deposited into my account.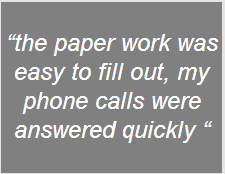 However, I am not ashamed to admit that I was wrong about this being a scam. You and your staff are very knowledgeable and very patient with an "old lady" who had a lot of questions about you and the process.
You made the process very easy to follow, the paper work was easy to fill out, my phone calls were answered quickly and in a matter of 8 days the money was in our checking account.
We have already bought and paid for our first rental and have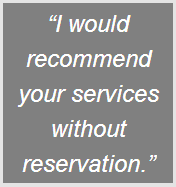 several other projects in process. I feel much more in control of my future plans for retirement.
Thank you so much for making things so easy and I would recommend your services without reservation.
Sincerely, LJ, Ohio
Dear Steve and Jordan,
"I would like to take this opportunity to thank you for your outstanding help, expertise and professionalism in helping me establish my IRA LLC.   As you know, at the time I had applied I was pressed for critical time to meet a settlement deadline for a property investment. To make matters worst, the state in which I had sent my application to register with could not locate my information.
Your solution to immediately file electronically on my behalf saved the day and my settlement occurred without a problem. You came through to do the right things to make it happen and I offer my most sincere thanks and gratitude.
Also, I appreciate your ongoing support.Again, thank you."
Sincerely, Lou Kerdock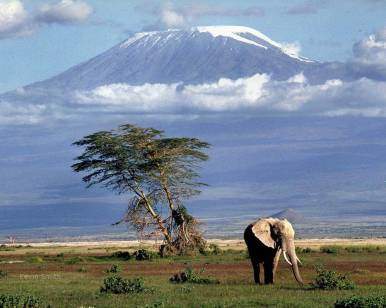 Hi Alisha. 
Just wanted to let you know that everything went smoothly with deposit.  
Amazingly enough we accomplished this with me being in Tanzania, East Africa.
Kudos to you guys at Check Book IRA… 
Felix Anderson

800-482-2760
Redmond OR | Scottsdale AZ | Minneapolis MN
Fax: 866.302.5992
M-F 6:00 am-5:00 pm PST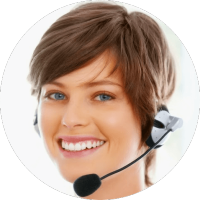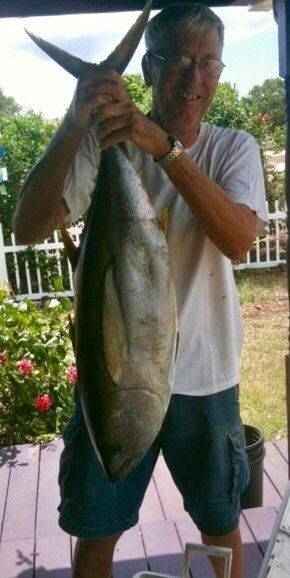 When I learned about self directed IRA's, I emailed several companies for information stating I wanted to set one up but would have to do via email as I cannot hear on the telephone.
Jordan was the ONLY one that honored that request.
All others kept calling, disregarding my request. Every question I had, Jordan answered by email.
I have already purchased a property using my LLC and the transaction went just as expected.
You can trust what he tells you and that is all that can be asked.
Tom Holloman, PhD