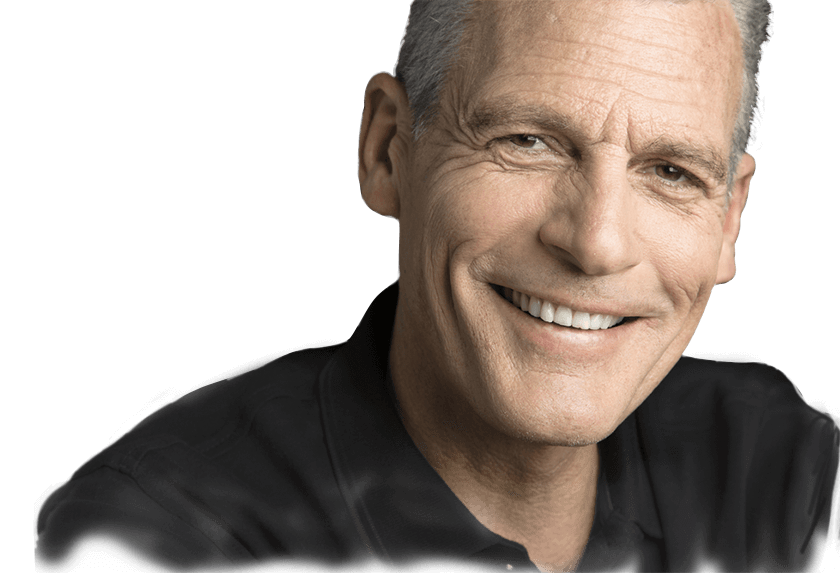 Countries with Our Clients
My hope is that as you have perused our website, blog and Check Book IRA University you've seen how much we offer as a company.
We have the most informative  website on the internet.    We go to great lengths to ensure our potential clients are informed enough to make a decision regarding which set up is right for you, the The Solo 401(k) or the Check Book IRA® LLC.
We don't have salesmen, and we don't try to talk anyone into anything. All we can do is put this information in front of you and help you understand the structure, so that you can make your own decision as to whether or not it is for you.
And after the set up you have unfettered access to us whether it's 5 months or 5 years from now.  Our services are the BEST!
So, if you are considering the Solo 401(k) or the Check Book IRA®, here are a few reasons you should use us:

We were one of the first companies to offer the IRA LLC structure, and we even came up with the name Check Book IRA® and own the Federal trademark, which is why that's the name of our company.
And we have the website www.checkbookira.com because we were here first!
We've leveraged our expertise and experience to the Check Book Solo 401(k) structure as well to give our clients the widest range of retirement planning choices available.
When we tell you something, you can rest easy knowing we're not going off half-cocked, or telling you something that could get you in trouble.  We're very conservative in what we tell clients, and if there's even the hint of an issue that could result because of something the they want to do, we're the first to bring it up.
We're more than happy to help our clients figure out how to stay on the right side of the line.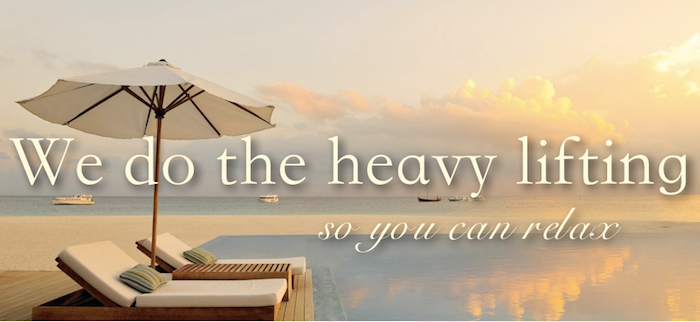 Setting up one of these plans involves a lot of moving parts, but you don't have to worry because we'll do the heavy lifting for you.  Whether you're doing an IRA LLC or a Solo 401(k), we've got you covered.  
Have questions? Call us.  We'll take care of the details, so you can rest easy knowing everything is done correctly.

We've got your back.  After you're set up, we'll always be here for you.  Need help structuring an investment?  Have tax related questions? Want to know if something is permissible or not?  Call or email us.  We're happy to give you our thoughts on the matter, and if its a particularly thorny issue, we're happy to refer you to a CPA or tax attorney who works in this field.  
Perfect A+ BBB Rating
We've maintained and will continue to maintain a perfect rating with the Better Business Bureau.
Our clients have never had reason to complain, and we're as happy about that as they are.
Satisfied Clients in 50 States & 34 Countries
Our clients are all over the world, doing all sorts of interesting things. We've served them proudly since 2004, and have enjoyed getting to know them, helping them get the most out of the structure, and seeing them succeed in protecting and growing their retirement.
Check Book IRA, LLC
Redmond OR | Scottsdale AZ | Minneapolis MN
Toll Free:  (800) 482 2760
(pictured from left to right:
Jordan Sheppherd, Steve Sheppherd, Owners of Check Book IRA)