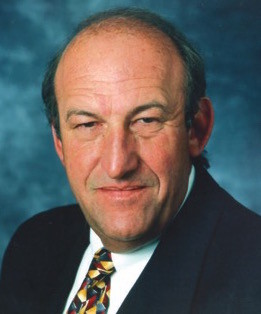 President, Check Book IRA
"Peter has been incredibly successful at developing people and originating customer service initiatives that are unmatched." said Steven Sheppherd Chairman and founder of Check Book IRA, Hollister Capital, LLC and Retirement Guardians.
" I am extremely excited to be a part of this well respected company in a field that is growing at a rapid pace," said Rizzo. " Check Book IRA, LLC is technologically advanced yet maintains Old Fashioned Values. This position is especially exciting because they value the customer experience and believe that their growth is only achievable through the development of their staff, associates and the outstanding service they deliver to their clients."
Rizzo has a Bachelor of Science degree from the University of Minnesota and Advance degrees in Psychology and Behavioral Development from The University of Minnesota and Arizona State University.
Rizzo has served on various youth athletic boards in the Northern Suburbs, been a chairperson of the 3m Championship Golf Tournament (formally known as the Burnet Classic) and a long time member of the ST. Paul and Minnesota board of Realtors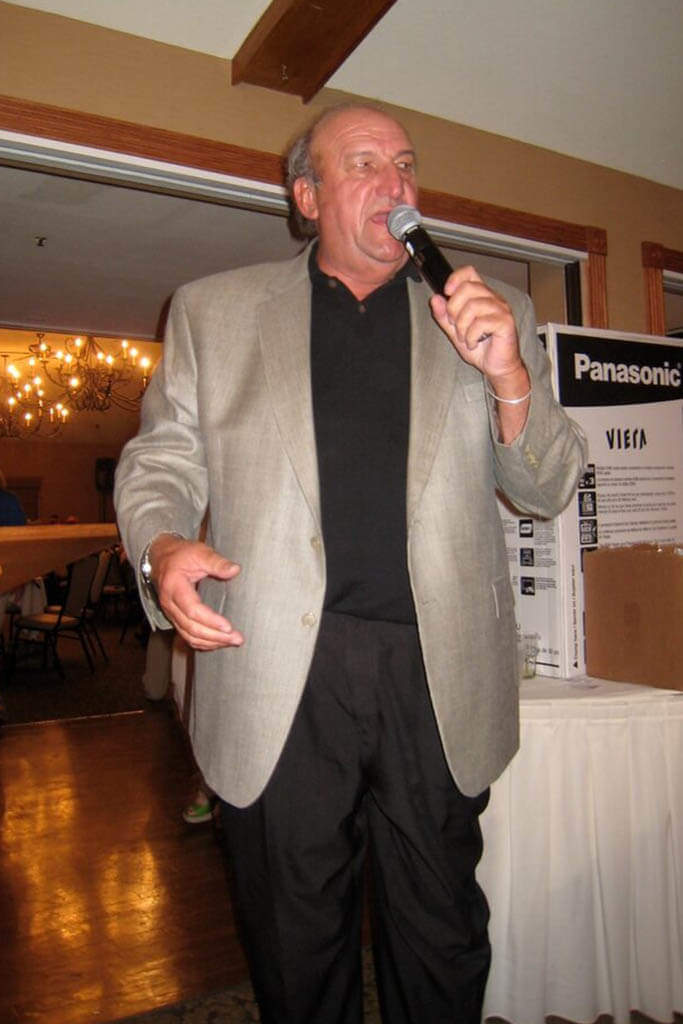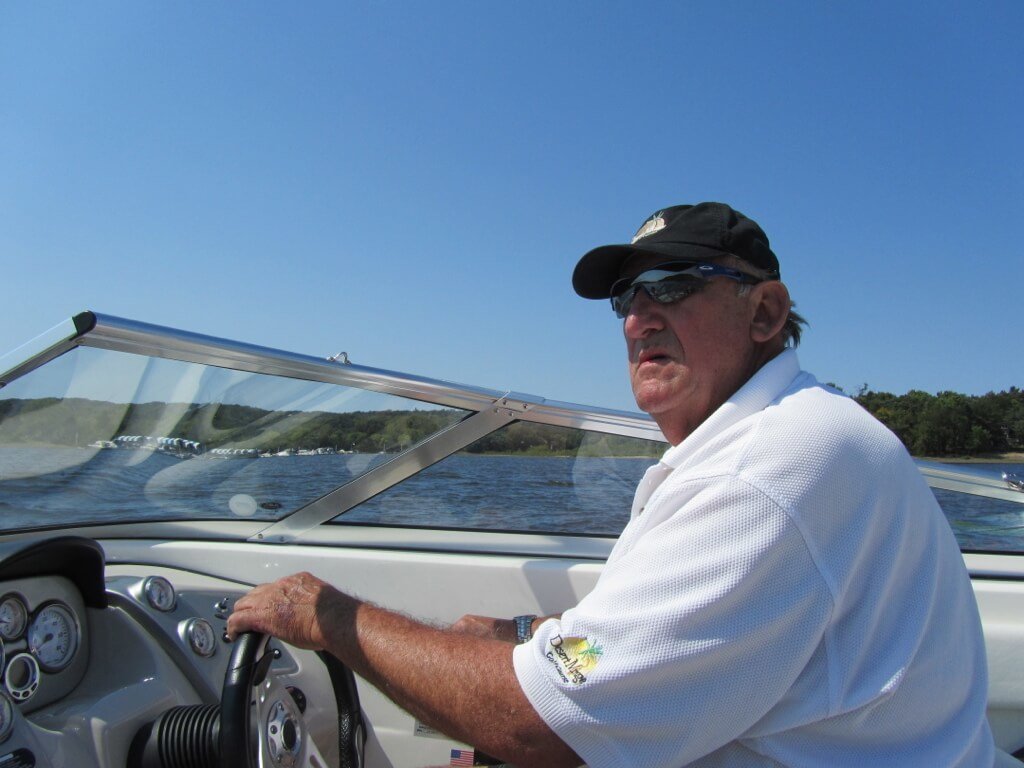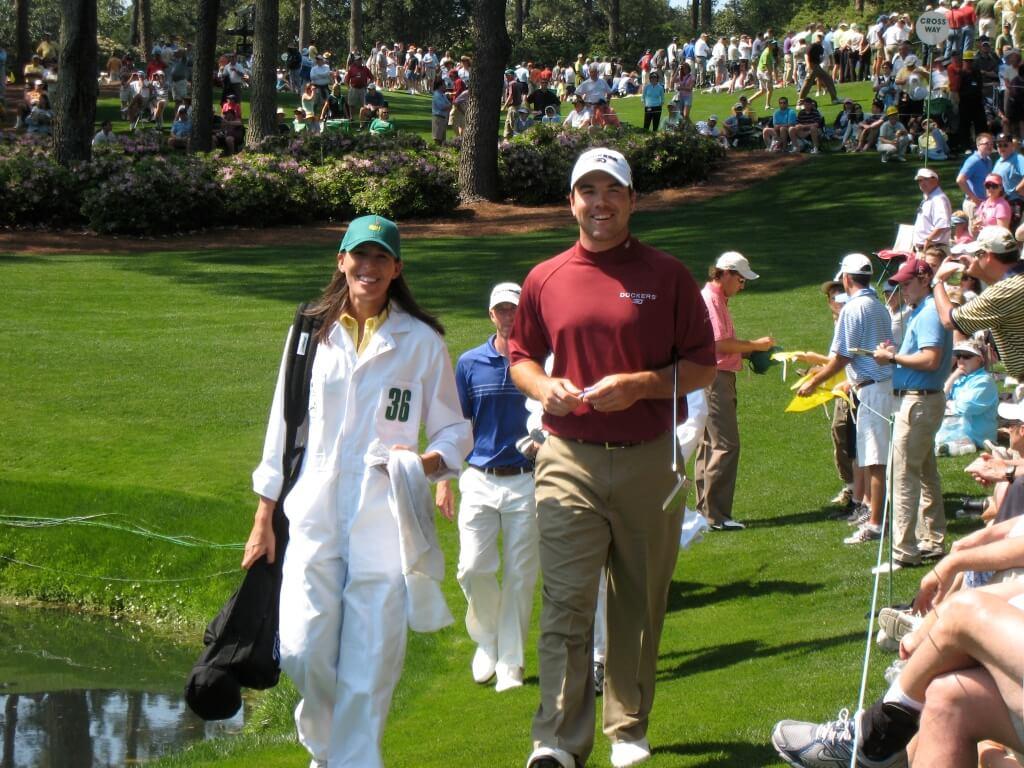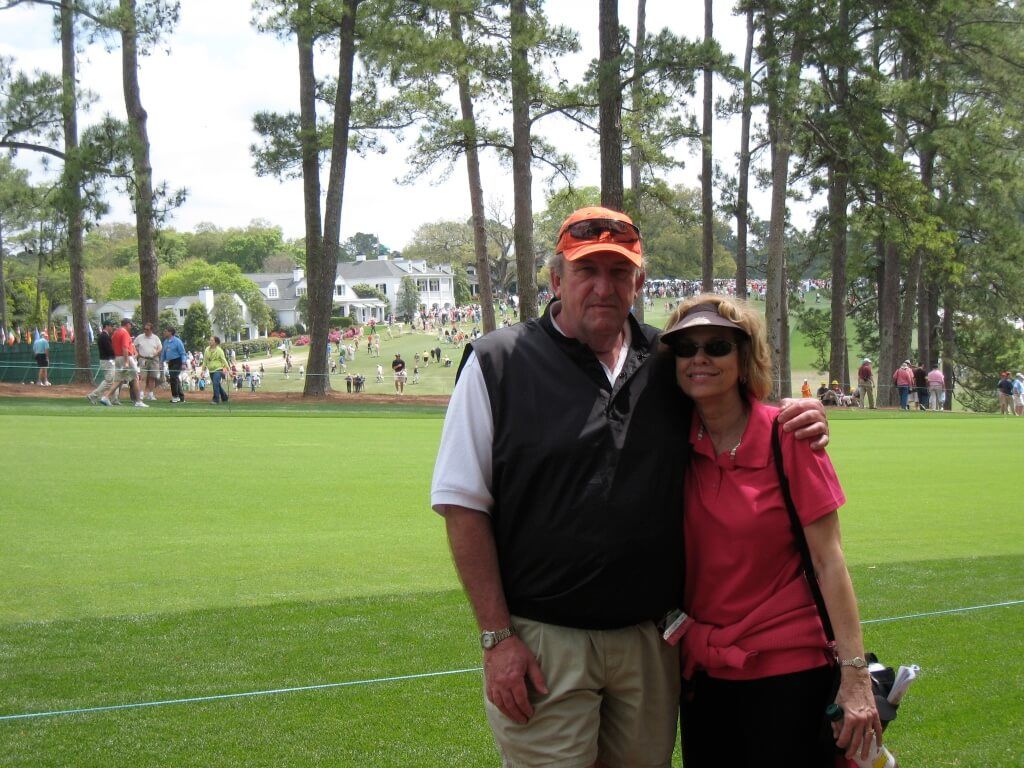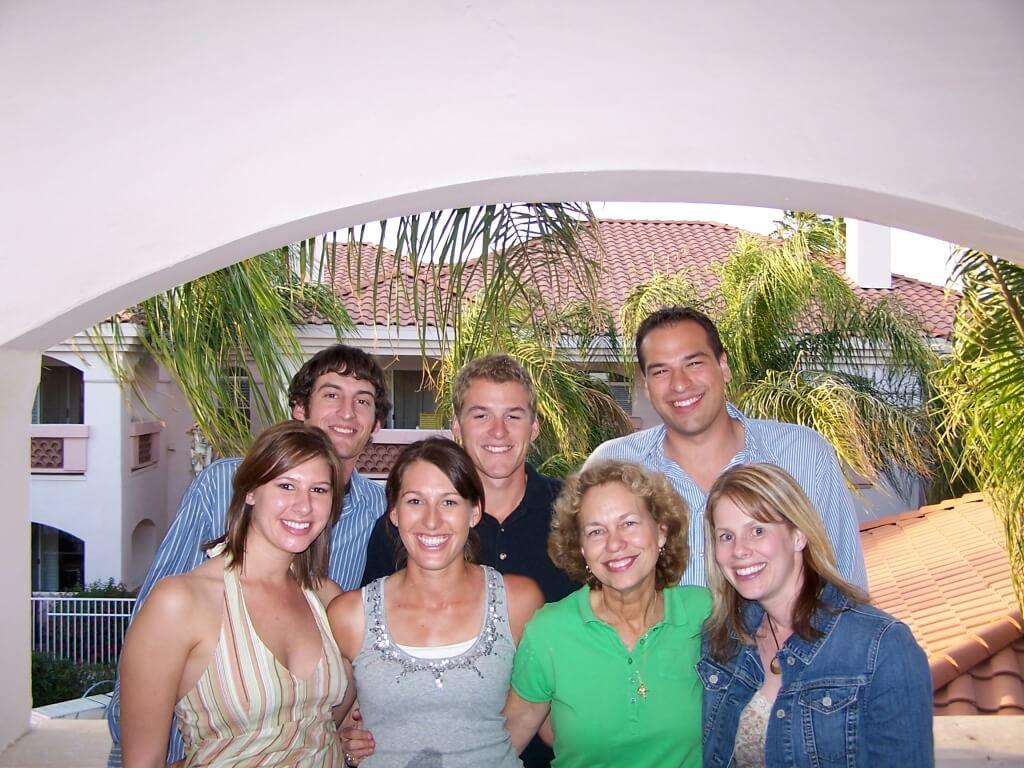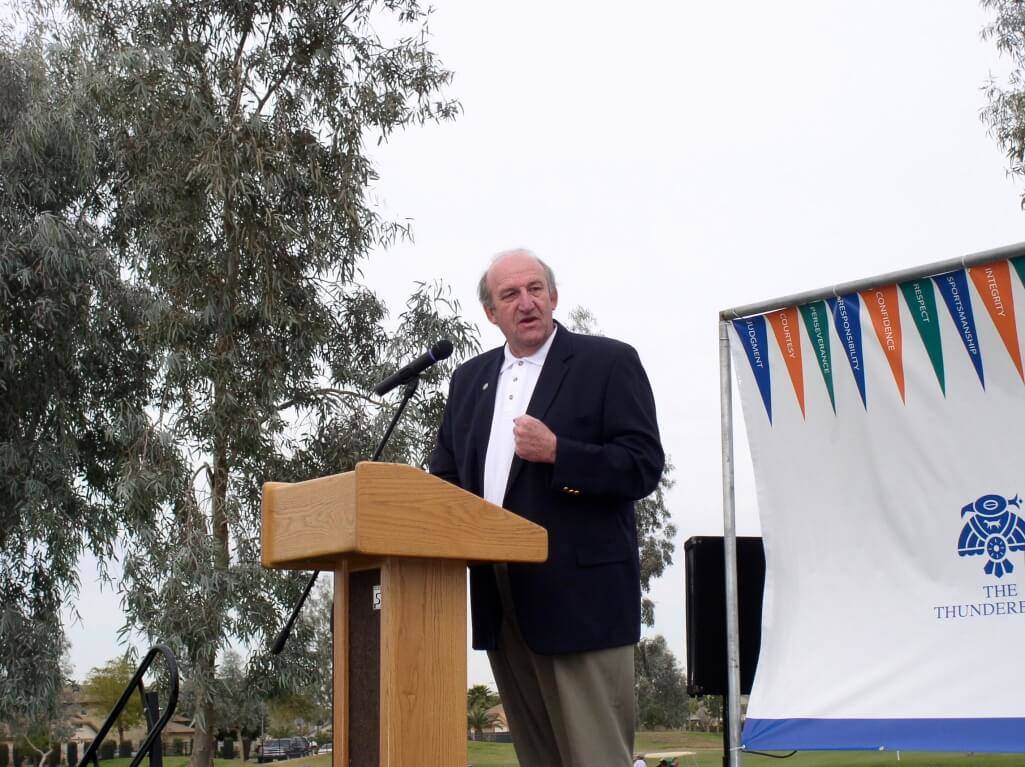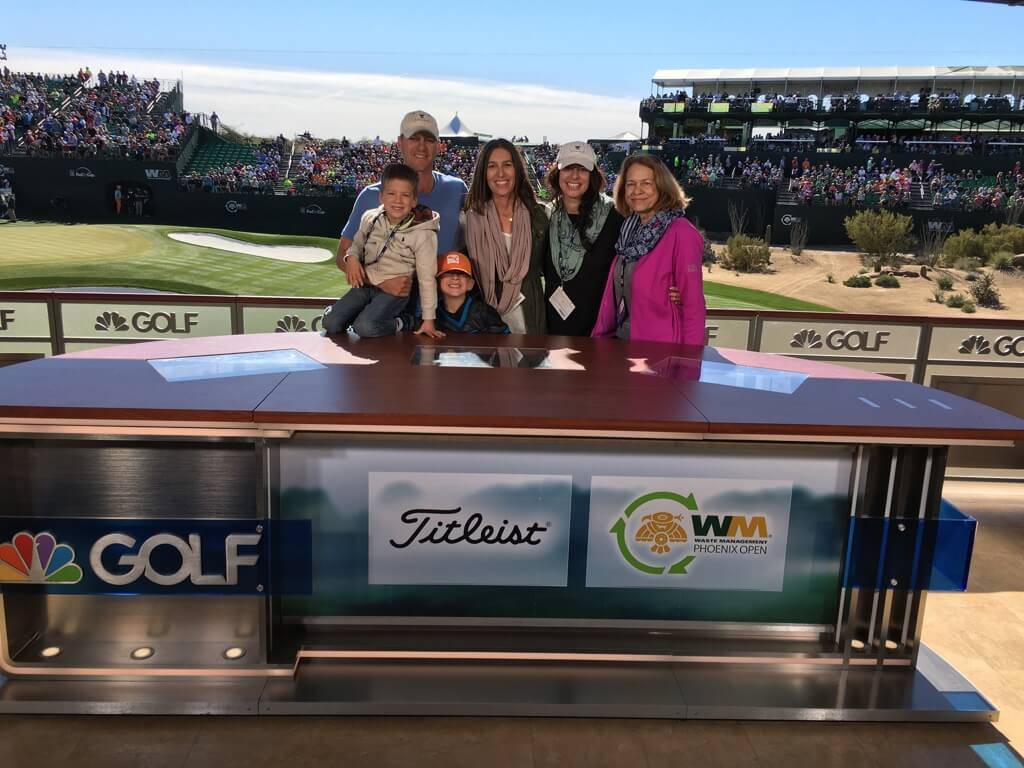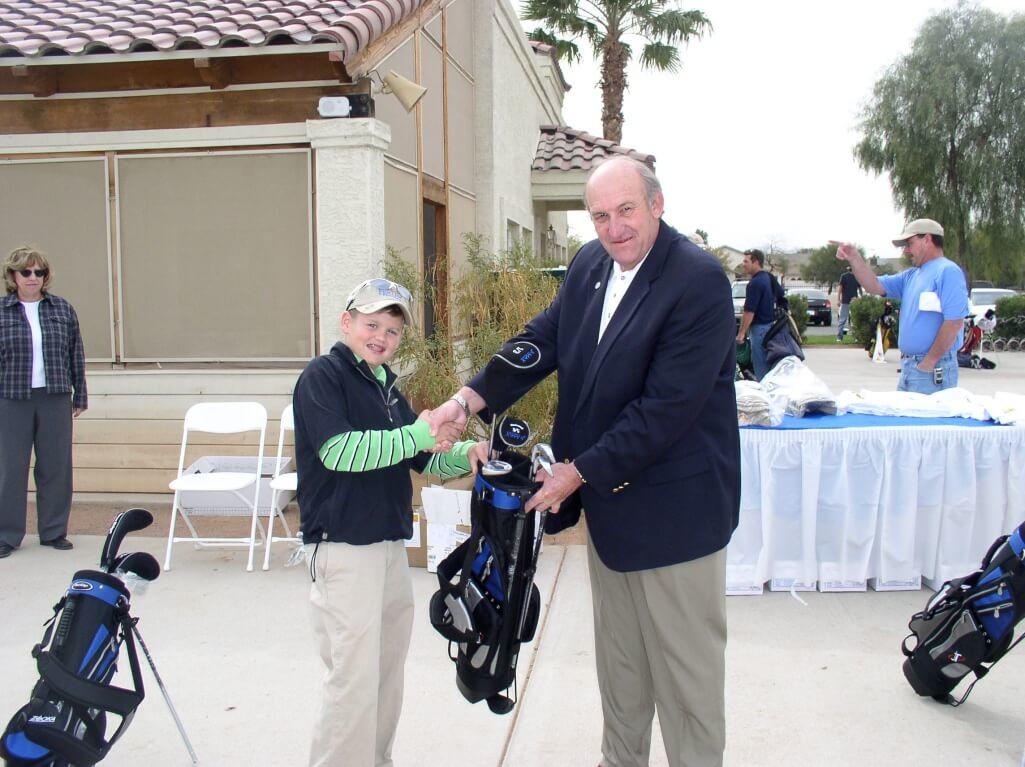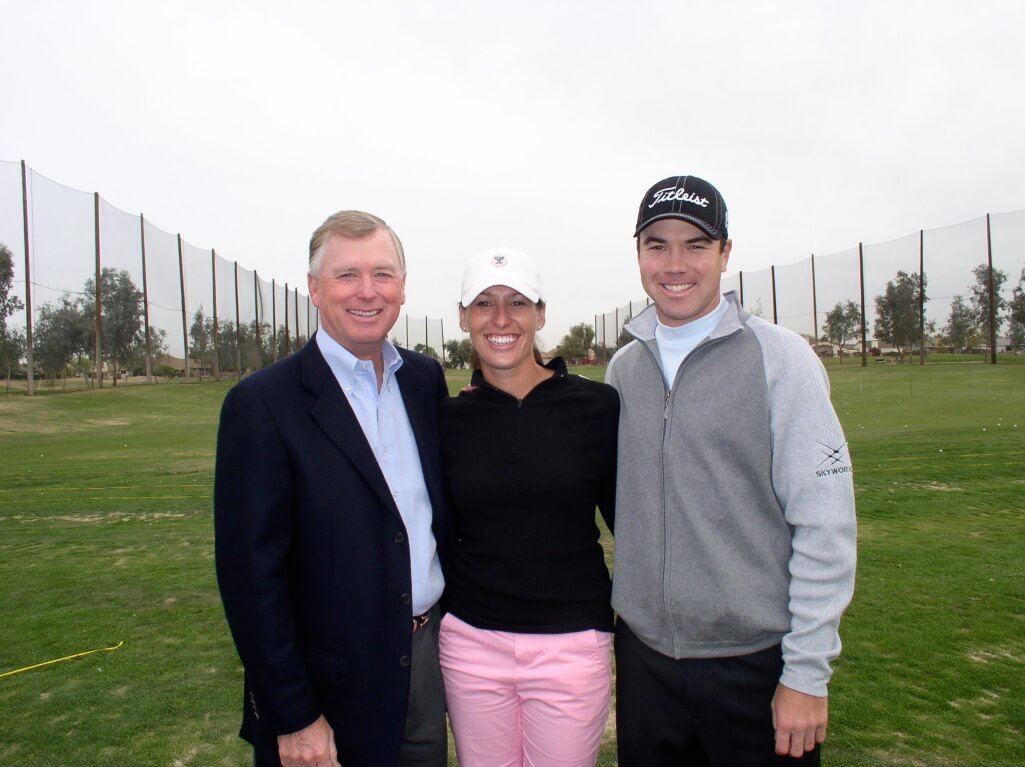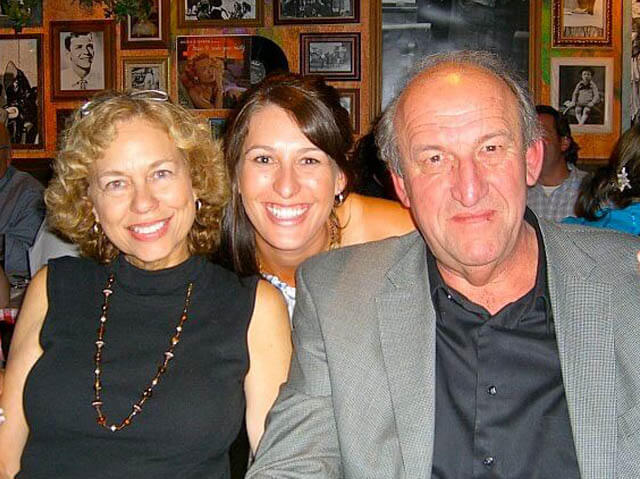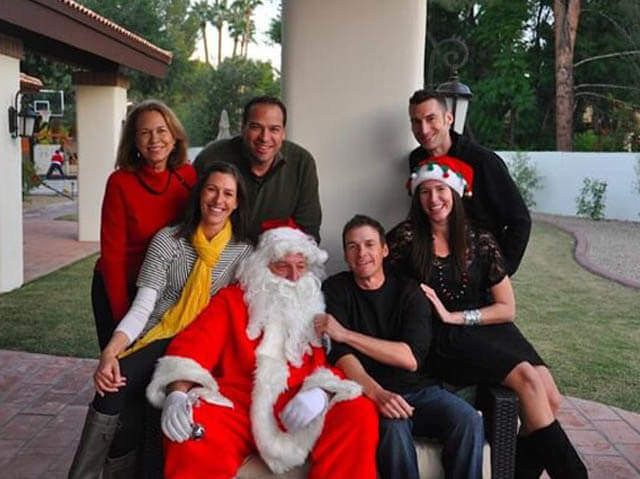 Contact Peter Today!
Call 800.482.2760