Check Book IRA Would Like to Welcome our Latest Affiliate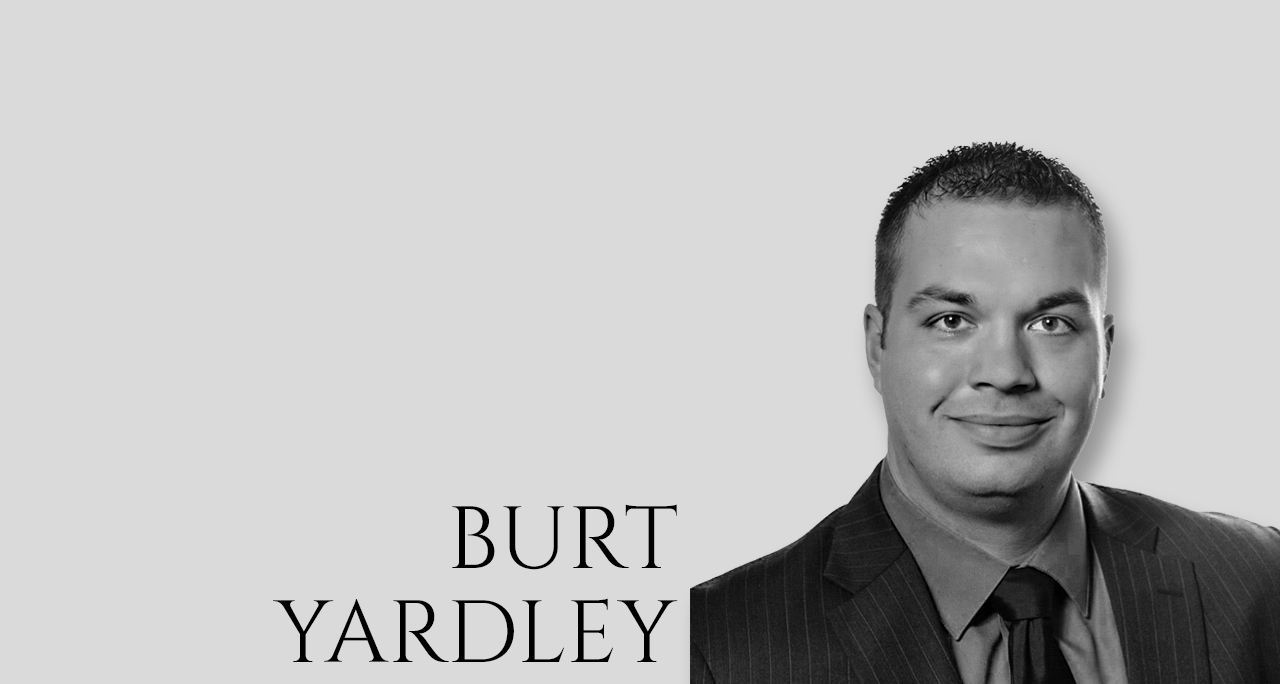 Burt Yardley
Assistant Vice President/Personal Banking Officer
First American Bank N.A.
2424 Monetary Blvd. – Suite 107
Hudson, WI  54016
Here's how Burt Describes himself:
Having to be financially literate is something that I learned from a young age. When successfulness is measured in dollars and cents, knowing how money works, what it does, how it moves and what it affects can have a major impact on someone personally and professionally. I started my financial literacy path with an undergraduate degree from University of St. Thomas with majors in Financial Management and Economics. This path lead me into a career in banking where I currently hold the position of Assistant Vice President with First American Bank N.A..

Helping customers with loans, managing bank deposits, and implementing new products are some of the activities that fall into my expertise. I also enjoy studying financial markets and seeing the effect of loan and deposit rates. I am a free thinker and like to find out all that I can about different products and different ways people can achieve their financial goals for themselves or their business.

Besides banking, I am the Board President for Centers for Independent Living of Western Wisconsin, an avid real estate investor, and currently enrolled in the Graduate School of Banking at UW Madison. During free times when I am not day trading stocks or other investments, I enjoy family trips, camping, world travel, or spending too much time with my 1969 Corvette.
—
First American Bank is very forward thinking and welcomes LLC and Solo 401k Checking accounts plus will consider nonrecourse loans in Minnesota and Wisconsin.
Reach out to Burt  at
Burt.Yardley@fa-bank.net
715-381-8330 | Main
715-377-5309 | Direct
715-377-5330 | Fax
www.fa-bank.net
With any questions on their services.