With Check Book IRA or Solo 401k There's at Least ONE Thing You Can Control!
By Peter Rizzo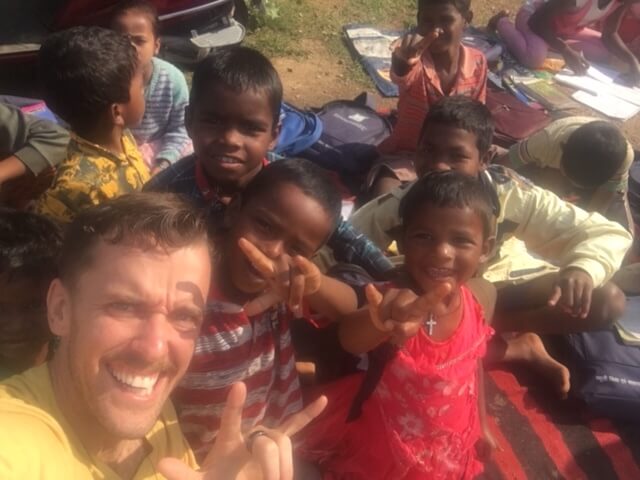 There is no denying that worldwide these are turbulent times and everything seems out of one's control. We are at the mercy of large institutions and governments leaving people with a longing to be more in control of their life, finances and surroundings.
I was reminded this week that our self-managed plans (CheckBook IRA or Solo 401k ) allow for that control no matter how remote you are. One of our long-time clients, Sam Książkiewicz, is spending the first seven months of 2020 in Pune, India assisting the local Maher Organization (www.maherashram.org) supporting amazing children, battered women, mentally challenged and homeless. Even while doing this he is able to manage his investments in the US through his Checkbook IRA. He values being in control of his life and is grateful for the ability to be flexible with his investments.
You don't have to be thousands of miles from home to enjoy the freedoms of CheckBook controlled investing with your retirement accounts – you can do it from your own favorite recliner☺.  Just enjoy the fact there is at least one thing you can control in todays world.