What to Do in the Crazy Market Swings of Today
By Peter Rizzo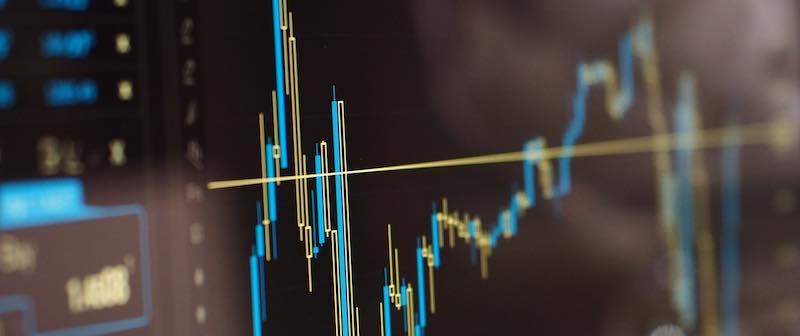 Every day, we are questioned about what people are investing in during the craziness of the different markets.
Frankly, we don't know for sure, for the beauty of the systems that we set up (The Checkbook IRA and The Solo 401k) is that only the account owner knows exactly what they are investing in.
We are only guessing from the initial conversations we have or the questions for rolling over in kind their current investments.
I talked to a number of our affiliates and here are some of their ideas:
1. Short term notes – There are individuals or businesses that that need quick financing or individuals that need quick cash and are willing to pay a premium for it. There are companies specializing in this type of investment or if you like to do it yourself, I have found there are many sites such as Biggerpockets.com where people are looking for short term financing for flips or rehabs. Craigslist is also a great place to lend small amounts for a great return. If you go that route know your limits and set a plan for the qualifications for lending to someone.
2. Personal auto loans – As credit tightens and people have suffered from job or business loss, there are good hardworking people that need a break. If you go this route, be sure you are on the title of the car for protection.
One bit of caution, if you are going to be a private lender know the usury laws in your state backward and forward. Also, know the lien laws in your state to secure your investment.
3. Group investments – This is becoming more popular as crowdfunding has grown people open to banding with others in their investments. Some of the best returns I have gotten were from group investments. You have a number of people to use the knowledge of when vetting investments. You also are getting the opinions of people who have their own money in the investment so their opinions are fact and not sales oriented.
4. An industry you know – this seems simple but sometimes we stray away from our expertise like the roadrunner running from Wile E Coyote. We have seen truckers invest in trailers that they lease to a company or pilots that invest in shares of trainers. The list is endless.
5. A house flipper – Many flippers need quick cash to secure a deal or take advantage of quick material purchases. Many are willing to not only pay above market interest but cut you in for a percentage of the profits.
6. CASH FLOW REAL ESTATE – REAL ESTATE – REAL ESTATE – This was the 1st response from each advisor I talked to. Yes, the Real Estate market fluctuates, but even in a downturn it still generates income. Even through the pandemic there were programs to help people pay their rent or mortgage payment.
These are a few of the Ideas from independent financial counselors. They have clients in stocks and mutual funds, but unlike captive advisors (advisors working for a large brokerage house and only sell their own products) they diversify clients into alternative investments and their success is tied tightly to the client's success. This is also the beauty of a self-managed retirement investment plan, you can mix and match your investments as you like.
For information on freeing up your options for retirement investing, you can set an appointment with Jordan Sheppherd or myself, Peter Rizzo here.