Can I Trade Stocks in my CheckBook IRA LLC?
By Jordan Sheppherd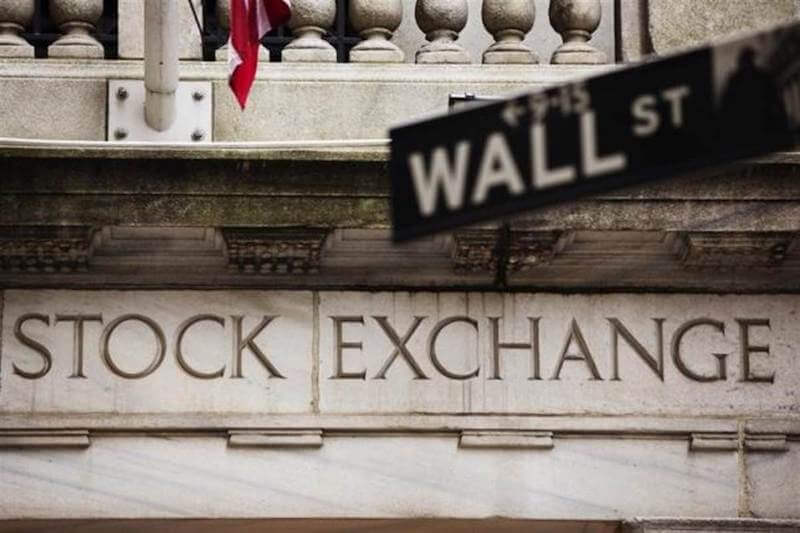 I received the following question from a current client in Ohio:
Hi Jordan,



I was wondering if it's ok for me to trade stocks in my Check Book IRA? As you know, I've been investing primarily in real estate, but sometimes it takes me a while to find another investment, and I'd like to have some place to park funds in between deals. Do I go to my Custodian and ask them to set up an account?

Tim, Ohio
My response:
Hi Tim,

I'm glad to hear you're doing well with real estate. You can certainly trade stocks with a CheckBook IRA LLC, but you don't need to go to your Custodian to have them open an account. Remember that your IRA owns the LLC, and if you want to use the LLC to trade stocks, you would need to open an account in the name of the LLC. You can use any company you'd like: Scottrade, TD Ameritrade, E*Trade, etc… You would simply go to one of those companies and open a trading account in the name of the company. You can then trade the account yourself or have a broker do it for you.

It is important to remember that you would be able to have margin privileges for the trading account, but the account could not borrow funds against the trading account, nor could the IRA LLC ever have a debit balance in the account as a result of margin; all transactions would have to be fully secured by liquid assets within the account. Remember that any expenses related to opening or maintaining the account or for individual trades would need to be paid by the IRA LLC. You may have some questions about the account paperwork, so if anything doesn't make sense, let me know.

Jordan
Invest intelligently. Enjoy the rewards.