Taking Charge of Your Retirement
By Jordan Sheppherd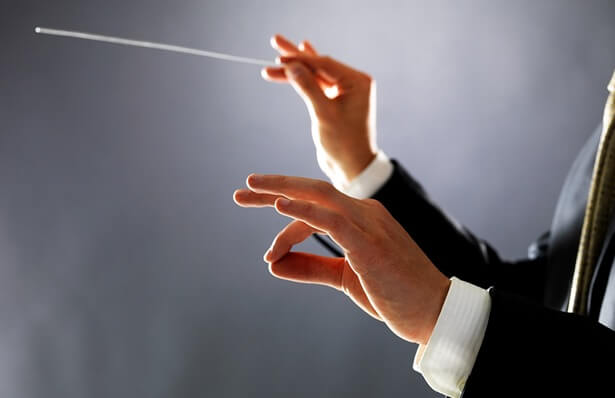 People often times feel as though they are in the dark when it comes to their retirement plans. There is a vast number of things to consider, and it seems as though any misstep can cause tremendous damage to the plan that is supposed to provide stability for the future. As daunting as it may seem, it's important to consider the mistakes, or the what-not-to-dos about planning for retirement.
For example, a common mistake people make is to  focus too much about investments, rather than the type of accounts used for investing. Often times people do not take advantage of tax favorable accounts, such as IRAs and 401(k)s. These are huge because tax-deferred earnings can compound solidly, and the room for growth is in your favor. Even better, through some of these accounts, additional tax breaks are applied to your income each year with these kind of accounts, lending to a more healthy present income.
It's no surprise that many people just do not contribute enough to their retirement fund. It may just be ignorance, a lot of people are just simply not informed on what an IRA is, but many more are just not putting in enough. Many different reasons can keep people from putting a substantial amount into their retirement, but retirement should never be something cast to the wayside. The results can be a delayed retirement of volatile income.
What ever the reason for putting off the retirement plan is, whether everyday life stalls it or it's just a matter of not understanding or not giving it the attention it deserves, it's clear that the retirement plan should be looked at as though it were part of the present. It may be something that seems far off on the horizon, but when it comes time to pull from your retirement accounts, you want to be sure that everything is in order and you had a well-executed plan that can provide a sizable income.