Supercharge Your Retirement Plan
By Steve Sheppherd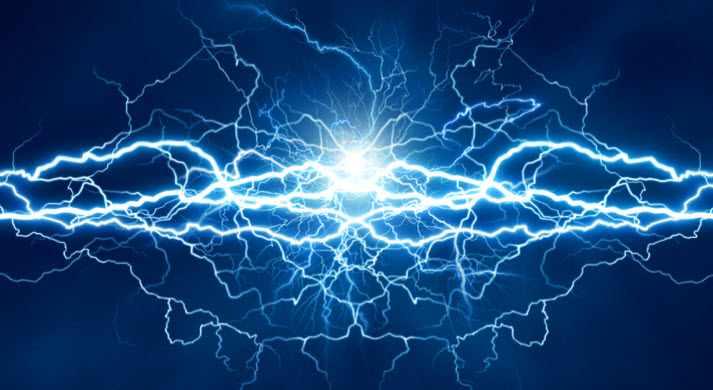 Many traditional IRA plans are experiencing returns that are equal to or less than their custodial and management fees.
Forbes Magazine dealt with this issue in their Personal finance section in an article titled "As Trillions Move Into IRAs And 401ks, High Fees Bite Retirement Security"
Can you answer YES to any of the following statements?
1. I would like to invest in Real Estate, Contracts, or Tax Liens with my IRA funds but my custodian won't allow me.
2. I was shocked that at the end of the year when the ROI couldn't cover the IRA fees I was charged.
3. I want to invest in non-traditional investment that are not in my custodian's list of "IRA Approved Products".
4. I'd like an investment adviser who would help me plan my future and guard my finances, not a salesperson bent on selling me their company's investments.
If you answered YES to any of the above you should consider taking charge and self-directing your retirement funds in a Checkbook controlled IRA.
You will get immediate access to your liquid assets held locally, have an enormous array of investment options, and be the director of your financial future.