Save Serious Money with These 3 Great Negotiation Tips
By Steve Sheppherd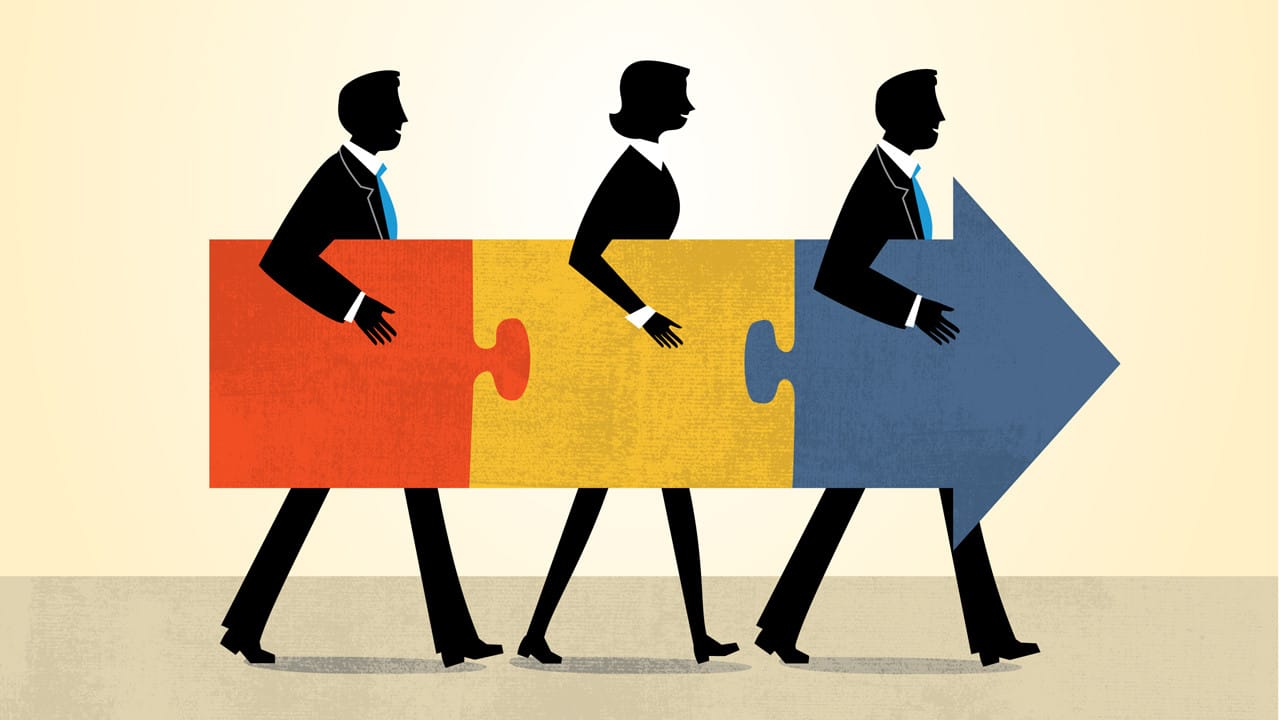 1) MAKE YOUR PROFIT THE DAY YOU BUY
This is one of my favorite truisms. You have a power when you are buying that you don't when selling. As the buyer, you can simply walk away and fight another day. However, as a seller there is usually a compelling reason for selling; as the buyer, you are solving a problem for them. You'll never be in a stronger position to negotiate a profit for yourself. Drive that price down through negotiation.
2) NEVER, EVER MENTION PRICE FIRST
Another favorite saying of mine is, "He who mention price first, loses." In my own experience a few years ago, there was a house in a rough neighborhood that had city liens from fines and a cloudy title. However, I knew I could fix them both for under $900. I was approached by the owner, who was clearly fed up with the entire situation and wanted to sell immediately. I nearly offered him $5,000 but, held off knowing that I was the one in a position of power (point 1). Instead, I made him name his price first, while acting uninterested. As it turns out, I had underestimated how badly he wanted out; I bought it for $1,000 cash. Zip the lip and remember that you are in the power seat.
3) OFFER CASH AND A QUICK CLOSE TO THE DEAL
There are a lot of "investors" out there that talk the talk but don't walk the walk. In cowboy lingo, "he's all hat and no cattle." One way to set yourself apart is to have ready cash and be willing and able to move quickly. By all means do your due diligence but this point will set you apart from the "tire kickers". A Check Book IRA or a Solo 401(k) can really help here since you have the ability to act IMMEDIATELY without consulting any third party.
So offer cash and a quick solution to their problem; let them name their price and then pick up your profit from day one.
It's the smart way to invest.