Can You Retire in a Home Purchased With Your IRA?
By Alisha Bennett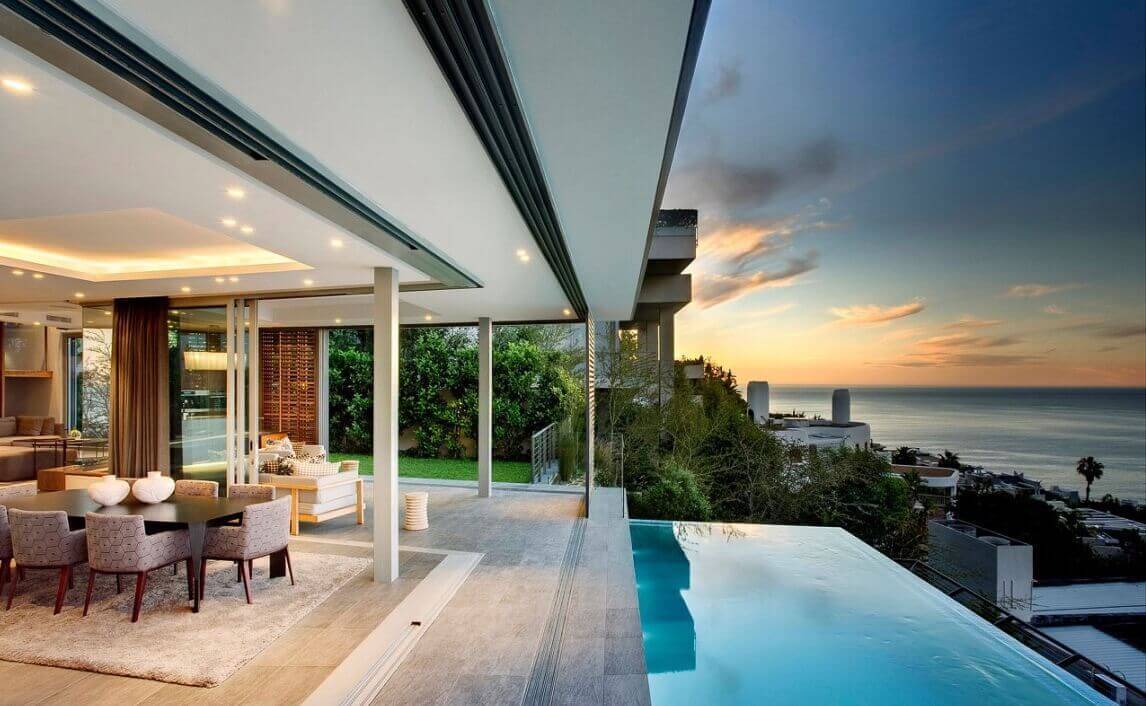 The short answer is yes. However, as with most retirement strategies, there is a little more involved.
The basic scenario is that the IRA buys the home as an investment and treats it as such UNTIL you reach 59 1/2 (retire); in which case the home is treated as a distribution from the IRA. Once the property is distributed you can use it personally; it's no different in this aspect than a distribution of cash which you are then able to use personally.
However, before you go invest in your dream retirement home keep in the mind the following tips:
Avoid Prohibited Transactions on Your Investment
Distribute the Property Completely and Properly Before Using Personally
Be Aware of the Tax Implications
Check Your Cashflow
Avoiding Prohibited Transactions
Short from familiarizing yourself with every last jot of IRC Section 4975 regarding prohibited transaction rules regarding IRA investments; your next best option is to keep it simple. Any personal use or benefit of the investment while under the IRA ownership is not allowed. The property must be used for investment purposes only; unrelated third-party transactions are allowable. However, any use by the IRA owner (including family members) is prohibited. So allowing your stepson and his family to rent your retirement home is a prohibited transaction.
Distribute the Property Completely and Properly
Make sure that your property has been properly been distributed in full before using it personally. A distribution of property is known as an in-kind distribution. An appraisal of the property will be required by the Custodian before a distribution is allowed. Using the Fair Market Value of the property; the value of the distribution will be set. Because this will result in a taxable situation some owners distribute a property in stages; which will not allow personal use of the property until the final distribution has been made. This may prove a hindrance to your plan to occupy the home in a short time-frame.
Be Aware of Tax Implications
As discussed above, a distribution of property will result in taxes due. To avoid this, some owners will distribute a property gradually over the course of a few years to alleviate their tax burden. While this may prove a worthwhile strategy, it does require annual appraisals to determine the Fair Market Value. Of course, if you have a ROTH IRA, the distribution of the property will not be taxable if it meets the correct qualifications. Either way, you should be aware of your potential tax burden each year and consult with your accountant.
Check Your Cashflow
Once your retirement home is fully distributed and available for personal use, keep in mind that you will no longer be able to use IRA funds (unless distributed) for its maintenance, property taxes, utilities, etc. With careful planning, this may not be an issue but it is certainly worth considering, especially if your current home is low on those kinds of costs.