Real Estate Investing:  Getting Ahead of the Curve
By Alisha Bennett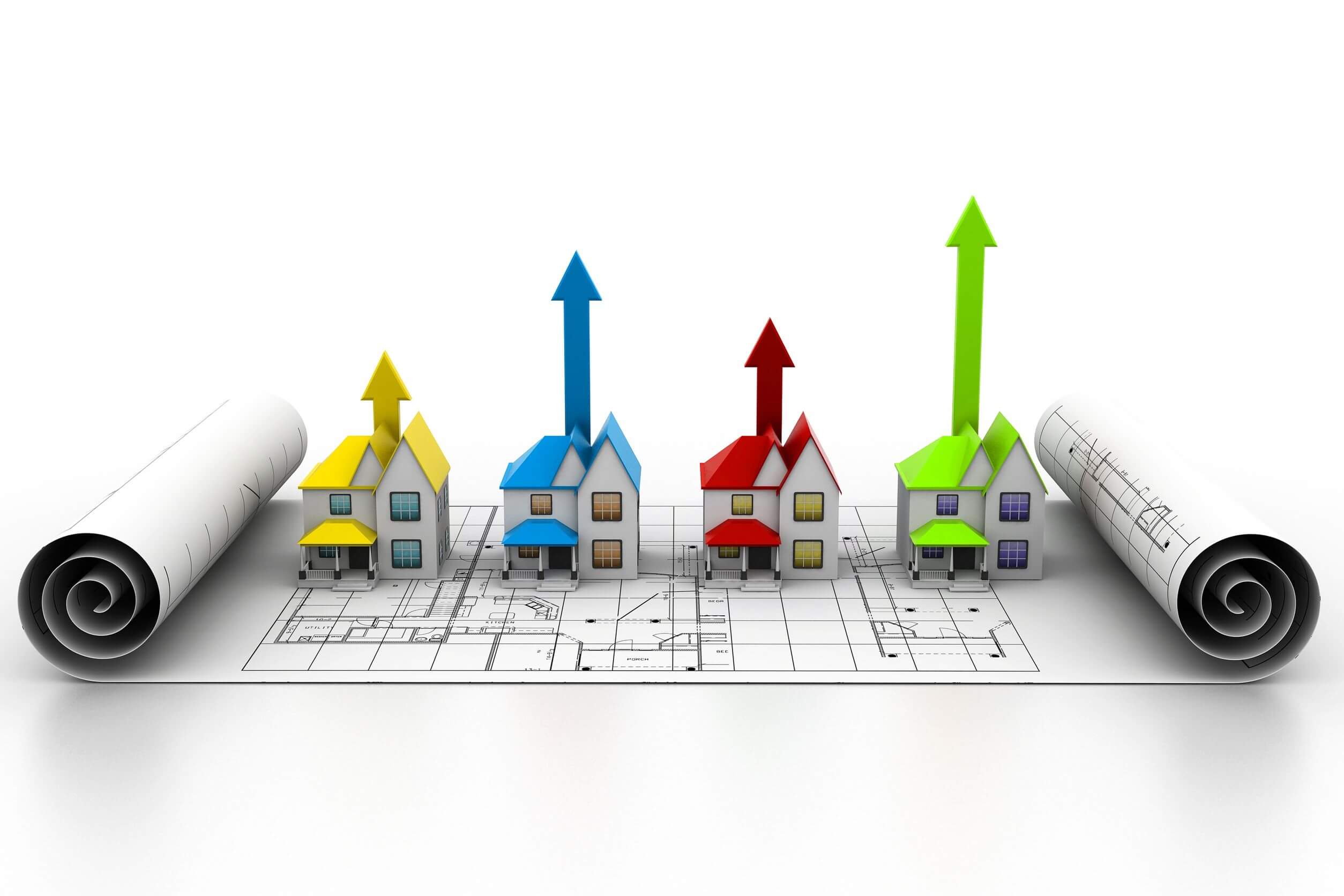 Spring is often one of the busiest times of year in the real estate market; whether that translates into actual sales and more than just tire-kicking depends on a lot of variables.  However, just because the real estate inventory hasn't picked up yet is no reason to delay in setting up a Check Book IRA or a Solo 401(k).
While many of our clients come to us because they've found a perfect investment; when a deal is driven specifically by a real estate purchase, timing is key.
Recently, a client came to us who had dabbled with the idea of a Check Book IRA for almost a year.  However, he wanted to wait until he found the right real estate investment.  Unfortunately, by the time he came to us the deal needed to be closed within days; by not having his Check Book IRA already setup and in place he missed out on a prime opportunity to grow his retirement nest egg. 
Another client thought he had nailed down an ideal property by putting down part of the purchase price personally; using personal funds is of course is a prohibited transaction.  He wasn't able to salvage the property and had to scramble to figure out another way to finalize the purchase of the property.
Planning is key in the real estate market; whether you're planning to purchase in the next 60 days or the next six months.  If you're thinking of pursuing real estate as part of your retirement investment we highly recommend that you start the setup process well ahead of time; putting everything into place so that you aren't missing out due to a faulty timetable.