Meet Our Founder and Chairman Steve Sheppherd
By Peter Rizzo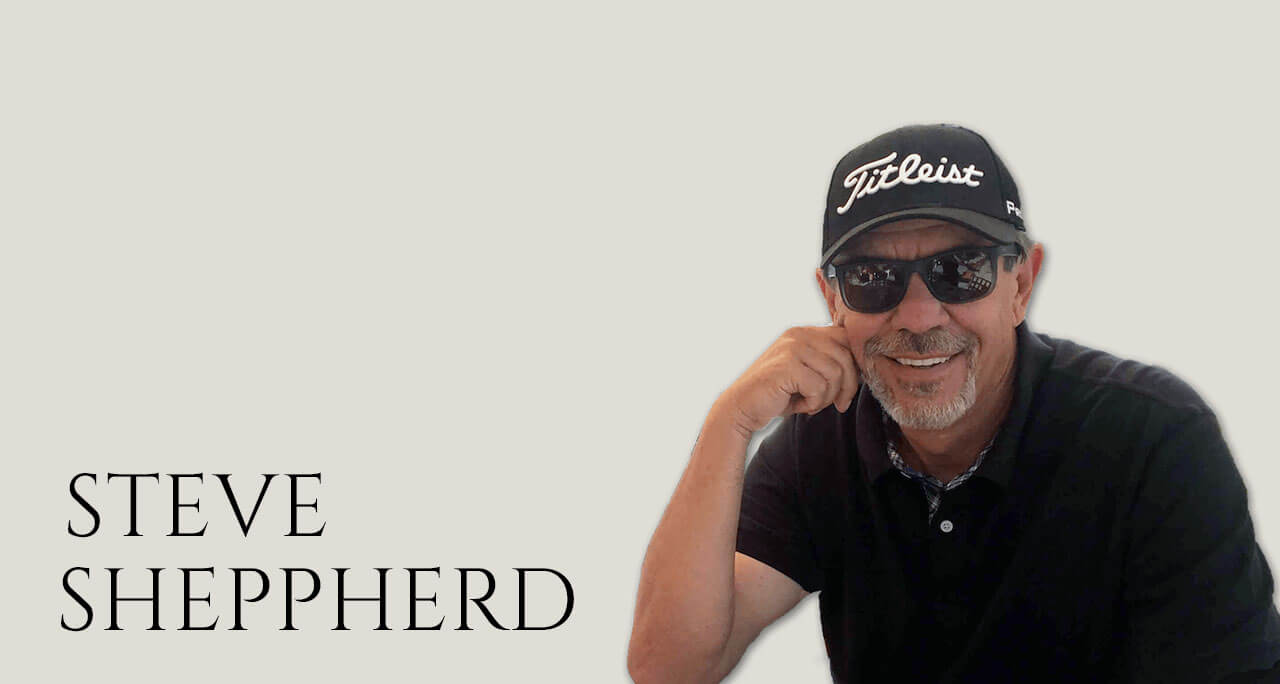 As I highlight the management team for CheckBook IRA, I've given you a background of their accomplishments and a little about them personally.
You can get a complete rundown of some of Steve's accomplishments here. Accomplishments are important, but the character and belief system of a leader are more important. The company and its culture will embody that belief system. Steve believes in using the technology available, not to decrease expenses, but to increase the level of customer service that is provided to the clients. I've sat in many management committee meetings in my career, but never have I experienced the amount of discussion to the satisfaction of the client and the pride taken in the comments made by them. This is important, for we are in a time that client services are only discussed as to how you can monetize them. It is rare for the satisfaction of the client to be looked at as part of the service and not just a way to get on to the next one quicker. This means everybody in the company is charged with finding solutions for clients quickly and doing all that's possible to solve any problems they are having. Even if they can't be solved, the client knows that a great effort was made to find a successful outcome.
Steve is what CheckBook IRA is all about – "The latest technologies combined with old-fashioned values". So, rest assured the Founder and Chairman of Check Book IRA values each client's satisfaction with services like no other.