Highlighting Our Management Team: Alisha Bennett
By Peter Rizzo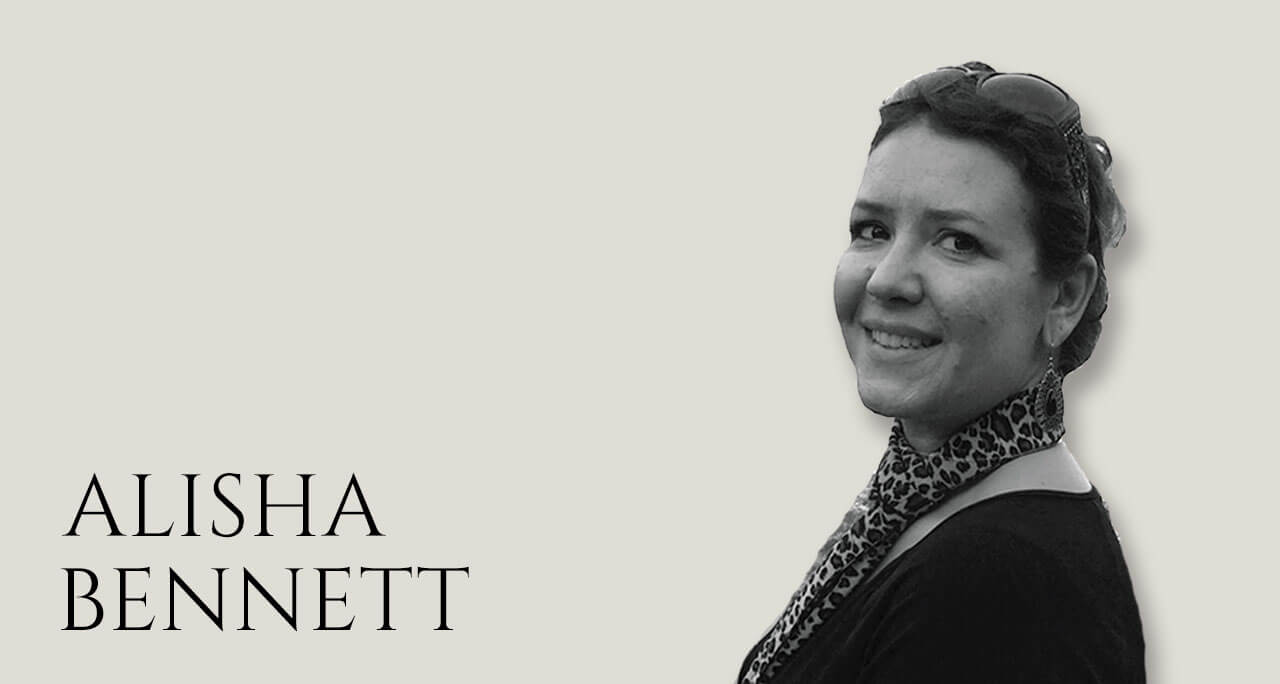 Being our COO – every one of our clients and affiliates have dealt with Alisha in one form or another. Whether by phone or email, Alisha is the person that everyone looks to for answers and has the ability to help clients better understand the process.  Alisha has a multitude of talents that she has honed over the years.
From the young age of five, working for her father, Steve, to working for a leading CPA firm as a tax preparer, payroll, admin and bookkeeper, Alisha's experience and knowledge have made her a valuable asset to the company.  In 2013, due to tremendous growth, Steve and Jordan coerced Alisha to join CheckBook IRA, as her talents were needed to take over the administrative side of the company.  Alisha embodies our values of understanding the client's needs and realizing the importance of prompt, precise service.  There are many areas she oversees, but Alisha's ability to work efficiently with different agencies and companies, allows us to offer personalized service that most companies can't begin to accomplish.
Working with and setting up LLc's in every state (and understanding the intricacies of each local government) is a daunting task, but, allows Checkbook IRA to be the only company offering countrywide service in this area.  This is where Alisha shines, for as frustrating as dealing with government agencies is, you can always hear that smile in her voice and that bit of humor to lighten a tough situation.  She has the ability to keep all the channels of the company running smoothly and also innovating new processes along the way.  Somehow, she balances all this while being a wife and mother.
I hope the next time you communicate with Alisha, you appreciate what special talents she has and that no matter how large or small the situation, she is doing her best to find the quickest and best solution.