Making the Best Out of a Disaster
by Peter Rizzo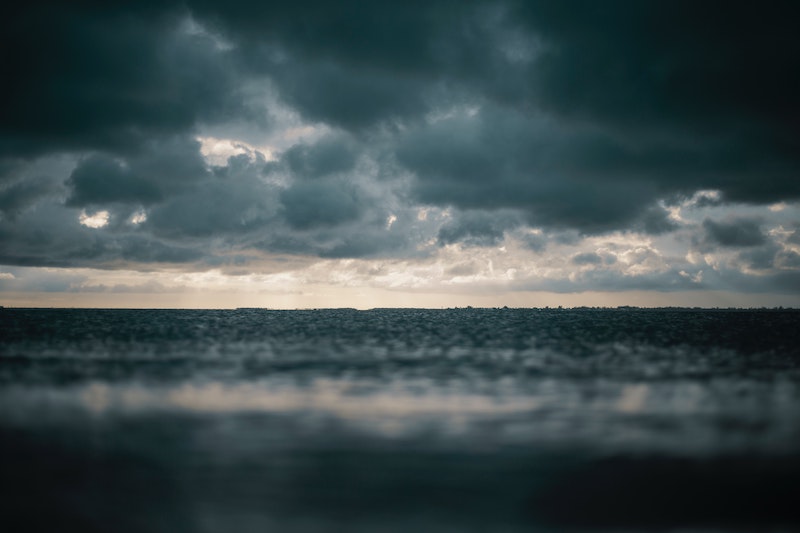 We have many clients that were affected by Hurricane Ian. Our hearts go out to them, for some of America's most beautiful areas were left destroyed or in need of major repair.
For those of you that have investments that were severally damaged, there might be something you haven't thought of. With the destruction of the property comes a depreciation in value. That might trigger a good time to convert your IRA from a Traditional to a Roth.
That would mean that any future gains would be nontaxable and your whole account, or any percentage of, could be liquidated without taxation and no RMD. Take note though, that if you have insurance, you must add the insurance payment to the damaged value.
I know from calls that many don't have the proper insurance, so this might be the only good news you have gotten lately. If you have a value of over $100,000 in your traditional IRA, Steve Sheppherd and our affiliate company, IRA Valuations, has a technique to greatly reduce the taxation on the conversion.
If interested, reach out to Steve at;
www.IRAvaluations.com
Steve@IRAvaluations.com
and mention that you heard about it here or call me at 1-800=482-2760 and I'd be happy to discuss. You can also set a time for a call here https://app.acuityscheduling.com/schedule.php?owner=12910455&calendarID=867420
Lastly, if you need to finance the repairs, the loan must be non-recourse and you will then bring your investment into a situation where there could be UBIT tax and a good CPA will be necessary to sort out the details.
Whatever your situation, we wish you good fortune and may there be more sunny days ahead.