How to Legally Use an IRA to Buy Property in Costa Rica
By Steve Sheppherd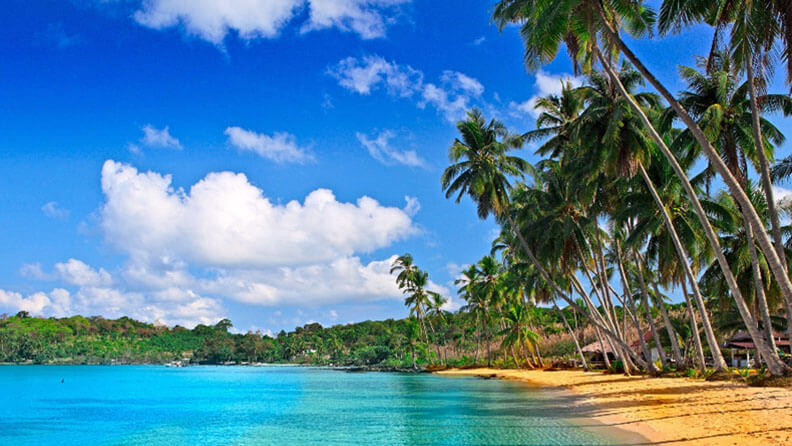 Costa Rica is a popular place to expatriate to and invest in. A relatively low cost of living, a stable government; and gorgeous scenery and tropical climate make it a destination choice for people looking to start a new life or just to buy a second home.
But buying property in that country can be a challenge if you don't know anything about the laws and customs. The first thing we would recommend doing is consulting a real estate agent with knowledge of the local real estate market. Foreign property buyers are often targets of real estate scams and working with a real estate professional reduces your risk.
One of the most recommended ways to buy a property is by using or forming a local corporation, although it is not required. The reason why it is recommended to form a corporation is because it streamlines the purchasing process. The corporation must have at least two members and must be registered in front of local notary public. The corporation must then decide how many shares it will issue and how much capital it will have. Then once the corporation has been set up, it's time to go and search for the property.
Once a property has been located, it is wise to do your due diligence on the property by performing a title search. Most properties in the country are located in a central database called the "Folio Real." Each property in the database is assigned a unique number and located in the Public Registry offices in San Jose, which is the country's capital.
The Folio Real will have all of the information on the title of the property. It will tell you who owns it and what kind of ownership rights they have. It also gives you information on what kind of rights with regard to occupation and enjoyment of the property that are stipulated on the title. If a property is not registered on the Folio Real, it will take substantial time and effort to register the property; therefore, it will be difficult to prove your ownership rights. It is impossible to obtain a clear title on a property if it is not registered in Folio Real.
The process of buying the property is relatively similar to the U.S. The two parties sign a contract to transfer the property. The lawyers and notaries perform a title search to make sure there are no defects on the title. Then, the parties close where title is transferred and monies are exchanged. If a corporation owns the property, the investors can simply buy the shares of the corporation. It's a way to save on transfer fees while taking control of a property.
IRA owners have recently begun taking advantage of this method and purchasing real estate in Costa Rica.
As more "Baby Boomers" reach retirement, it is possible Costa Rica will experience a "Real Estate Baby Boom" as more and more Americans go searching for a retirement and investment haven.