IRA LLC & Rental Property: A Common Mistake
By Jordan Sheppherd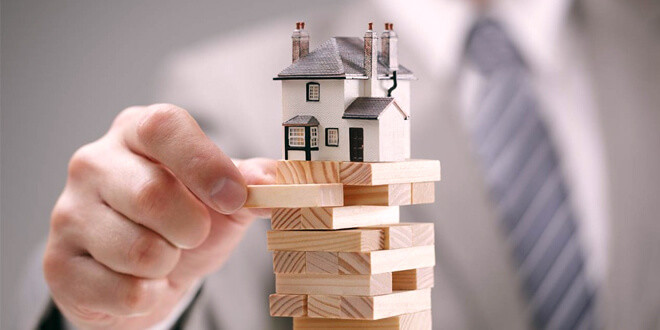 I received a call from a woman in North Carolina who was interested in using the CheckBook IRA LLC structure to buy rental property.  I had explained the process and how it works for about fifteen minutes or so, when we started talking about investments. She mentioned she was planning on buying some rentals near the coast to rent out to vacationers, and so I went through how that would work and what would be involved.
She asked me if it was ok to furnish the houses, and I replied that it was. She then told me that she would just buy some furniture and kitchen things with her own money because she didn't want to deplete the funds in the IRA LLC. She said it in such an flippant way that I almost didn't catch it. She started in on the next question, but I cut her off and asked if I had heard her correctly: did she really intend to buy the furnishings with her own funds instead of the IRA LLC? She did.
I spent some time going through the prohibited transactions with her again and calling her attention to the fact that she could not use personal funds to pay for anything to do with the CheckBook IRA LLC. She understood, and thanked me for spending the time to go through it all. Our conversation closed with me recommending that she bookmark the series of articles I wrote on the Prohibited Transaction Rules.
The lesson to be learned here is that, it can be easy to misstep with this kind of a structure if you don't know the rules. It's important to spend the time necessary so that you have a good understanding of where the limitations are when investing with a CheckBook IRA LLC. These rules can be confusing sometimes, but that's why we're here.
We've been doing this for a long time, and there's not too much we haven't run into. Our job is to make things easier and give you the peace of mind that things are done properly and according to law. After all, it's always nice to have access to someone who really knows what they're talking about. If you ever have any questions about the rules in general or how they would apply to a certain deal you have in mind, we'll be more than happy to clear things up for you.
Invest intelligently.  Enjoy the rewards.