Does Your IRA Investing Have Purpose?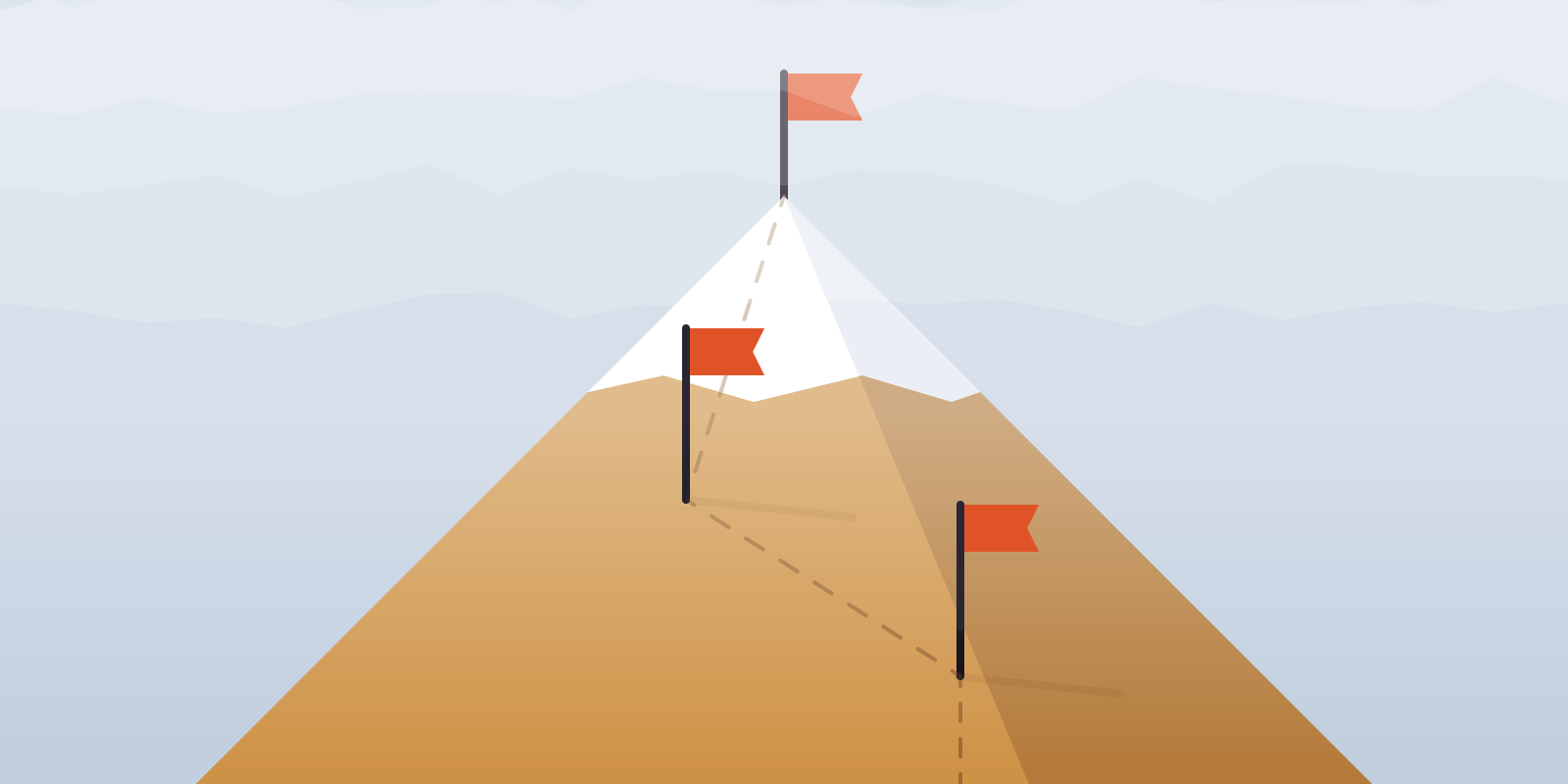 On my daily browse of the world of finance I came across this article about successful investing.  What struck me most was the first key, investing with a purpose.
Often, prospective clients will ask if we have investments we recommend or ideas of what they should do with their IRA funds.
While being flexible to new investment opportunities is one of the hallmarks of a Check Book Controlled IRA or a Check Book Solo 401K; it's extremely important to take consideration of where you want to invest your hard earned funds in.
Maybe investing in rental properties aligns with your work as a realtor in your day to day life or maybe they scare the bejeezus out of you.  Although you can take advantage of non-traditional investments; you are certainly not required to; perhaps it's simply control of your investments that is important to you.
This is also a wonderful opportunity to invest your money in a business you believe in or choose an industry you support via stocks or other investments (often called ethical or sustainable investments). Don't limit yourself; you can support a cause you cherish as well as grow your retirement income.  Keep in mind if you use your funds to invest in a brick and mortar business you may incur UBIT (Unrelated Business Income Tax) and should consult your CPA for details.
Either way, it's advisable to set some goals and determine what sort of investments you want to consider.