Invest Like a Pro by Learning from the Pros
By Peter Rizzo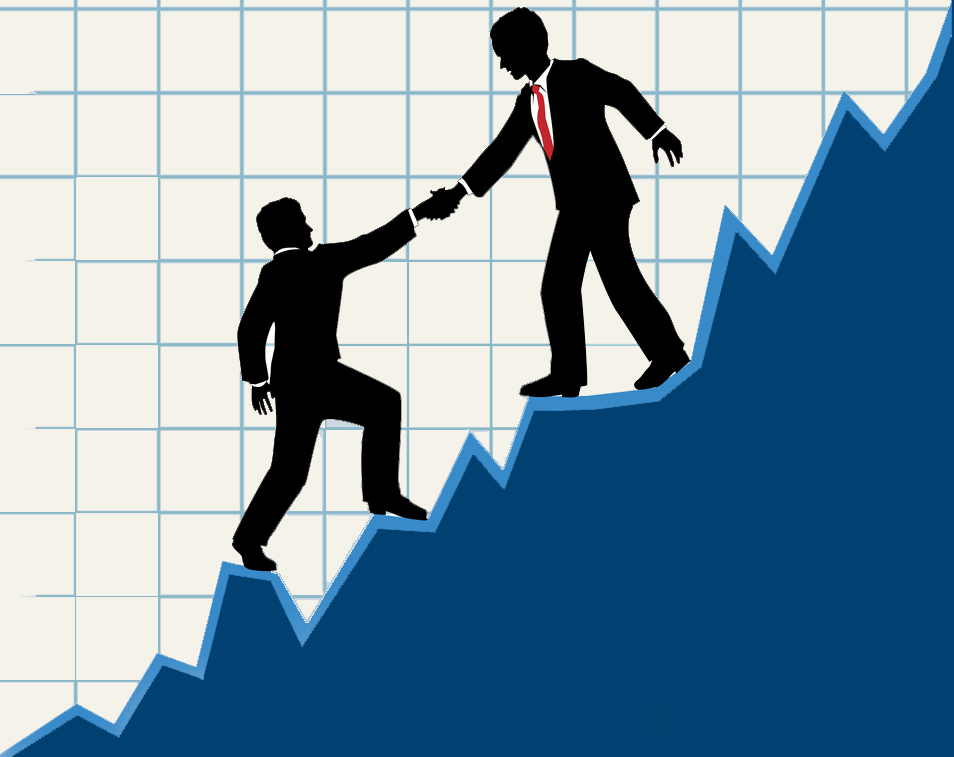 Every day, people are realizing that they have this nest egg they've saved in their retirement plan and it's not bringing the type of return they're looking for. They've been chained to only a few investments with their 401k or IRA, but now have realized the savvy investors are using checkbook-controlled IRA's or Solo 401k's to maximize their returns and even out the market fluctuations. The opportunities are only limited by imagination and expertise.
Along with this newfound freedom, though, comes the responsibility to make educated decisions; otherwise, you can find yourself not getting the increases in your net worth that you had hoped for. People ask our opinion on different investments and what experience our clients have had in the different sectors.
My answer is always the same: If you are not a Pro in a sector, learn from one by watching them or partnering with them to get the knowledge you need to go out on your own. There are a few well-known examples that come to mind, such as Anthony Robbins and Tim Ferris, who have made fortunes by seeking the knowledge of those who are leaders in the area they are interested in. With all the shows on the tremendous profits you can make flipping houses, the reality is, the only profits most of those flippers are making is from the TV production or the classes they sell.
If you want to flip houses, find a local success story and try and partner with them on a project. You can finance the project for them and learn what works and what doesn't. If you want to trade in Bitcoins, find a trader and partner with them to learn the ins and outs. You're trading your money to finance their investment or project and getting an education as well as, hopefully, a profit.
There's a group out of Florida that allows people to finance their projects and pays a nice return. You can find them at this link:  https://unvestmentalliance.lpages.co/cbira/.
They buy, renovate and hold properties for rental and you are the mortgage holder. This type of partnership gives you a firsthand view of what a real estate investor goes through without the hassle of costly mistakes. So, whatever the investment you want to use your money for – if you aren't a Pro, find one and form an alliance to help them and in turn help you. You'll find that your returns will be greater, risk minimized and you'll get an education worth hundreds of thousands of dollars.