Don't Forget to Renew Your LLC (Like I Did)
By Jordan Sheppherd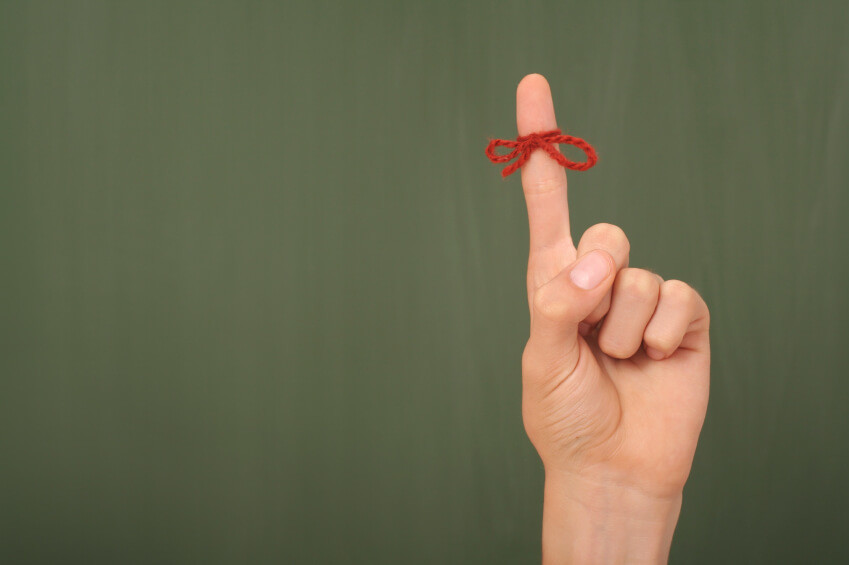 For those of you who already have a CheckBook IRA, here's a friendly reminder to renew the LLC. An LLC continues in existence only at the pleasure of the State in which it was created. As a result, each State has its own way of renewing the LLC each year, and keeping it current on the public record. Some States will charge a flat fee and require an annual report be filed with the State, some States impose a franchise tax, and require a tax return to calculate the tax due, and a few States don't charge any annual fees at all.
If you're unfamiliar with the requirements your State imposes on the LLC, you should take a look at this page that Northwest Registered Agent, LLC has assembled. It is an overview of entity renewal and filing information for all 50 States. They give a State-by-State breakdown, so you can click on your respective State and see renewal and filing requirements for Corps, Partnerships, LLC and other entities. They also provide information on when the annual filing/payment is due. Sometimes filings are due by a certain month, and sometimes on the anniversary of the original filing of the LLC; it all depends on the State.
As a side note, if you forget to renew the LLC, the company will generally be listed as "inactive" or "administratively dissolved" on the public record. If this is the case, don't panic; it just means the State hasplaced the LLC on the inactive list because of non-payment of fees. If your LLC is listed as inactive or administratively dissolved, you'll need to contact the State to see what you need to do to reinstate the company. Generally each State will require you fill out a one or two page reinstatement request, along with an annual report which provides the most updated information of the LLC such as place of business, registered agent, etc. A reinstatement fee is generally required, along with the outstanding annual fees the LLC did not pay. Once you file the reinstatement, the annual report, and pay the appropriate fees, the State will reinstate the LLC, and put it back on the active list.
Why am I posting this reminder?  Well, partly because I'm a nice guy, but mostly because I forgot to renew our LLC (Check Book IRA, LLC) this year with Oregon. Through a series of snafus that had to do with our last year's annual report, we didn't receive the notice from Oregon to renew the LLC.
We spend our winters in Arizona, and as I was driving down this year, in the first week of December, I thought to myself, "It's about time to renew Check Book IRA, isn't it?".  Like a dummy, I didn't follow up on it, and a couple of weeks later I received an email from a prospective client asking me why our company was on Oregon's inactive list. How embarrassing. I overnighted the required documents to the State, and everything was back to normal by the next day.
I felt this post was appropriate both as a reminder to renew, and also to show that if you forgot to renew the LLC, it's not the end of the world, and there are ways to amend the record.
I also posted this because I rarely pass up an opportunity to poke fun at myself. So, if you forgot to renew your LLC, don't feel bad. I forgot, and I do this for a living.
Invest intelligently. Enjoy the rewards.