You Have a Check Book IRA or A Solo 401(k): Now What?
By Peter Rizzo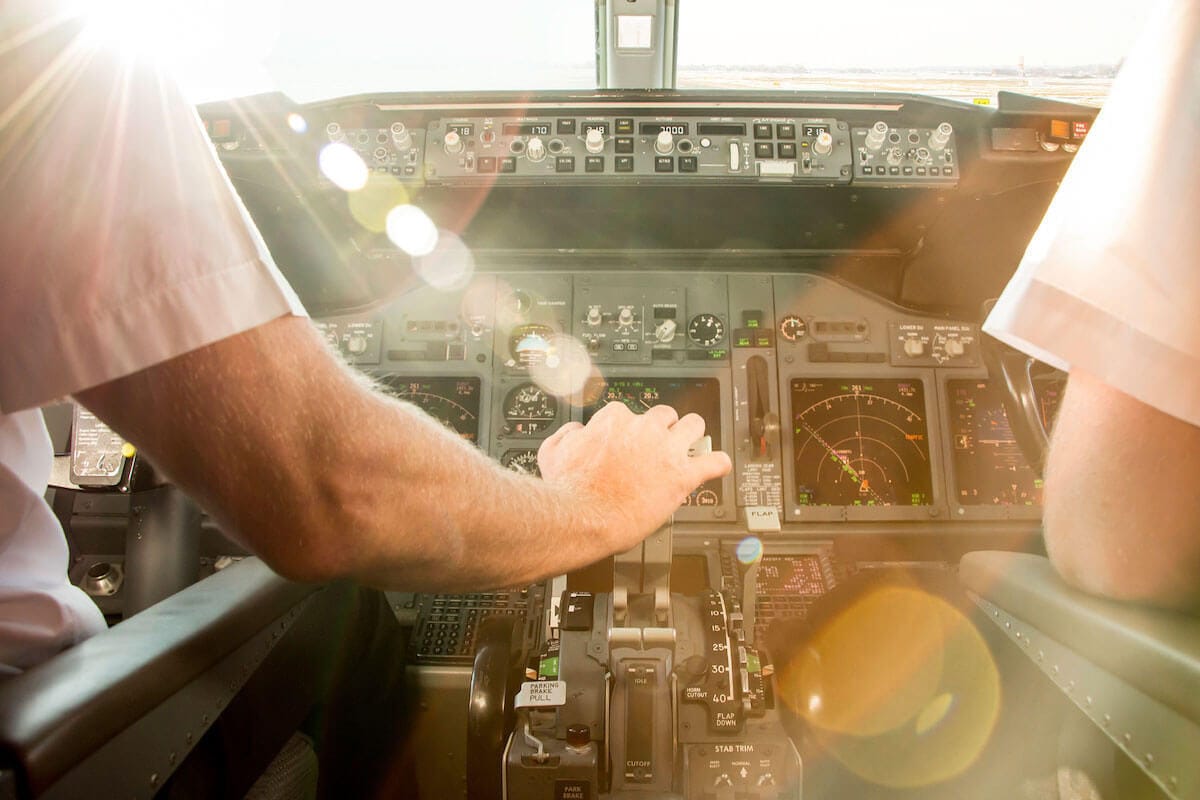 The number of people starting a Check Book IRA or Solo 401(k) is increasing dramatically. The One question that commonly surfaces is: "Now what?" Even if you have your investment planned, there's this reality once the paperwork is done and you are in full control of your future. If anyone has ever soloed in a private plane for the first time, you'll know what I'm talking about. There's all this chatter on the radio and action from checking out the plane to getting in contact with the tower and launching yourself on your way, then all of a sudden you're in the air a couple thousand feet up and you look to your right and… "NOW WHAT!" 🙂
This instructor you've had along the way is back at base sipping on some coffee. There are a lot of similarities with The Self-Managed plans – Now that it's set up, what do I do? Here are a few tips to make things smoother and hope you realize we have your back:
HAVE A PLAN
Know what you want to invest in and what type of returns you're looking for. Of all the People I talk to every day, very few have a good plan and a realistic idea of the returns they can expect.
CONSULT AN EXPERT
If you have never bought metals before, find an expert. If you've never flipped a home before, find an expert. If you've never been a landlord, find an expert. You can see where I'm going with this. There's nothing wrong with doing a few joint ventures till you get your bearings.
SEE IF YOU CAN MONETIZE YOUR EXPERIENCE
Why someone who is in real estate doesn't invest in some form of real estate is beyond me.

DIVERSIFY
This one needs no explanation, but spreading the risk is often the base of any plan.
WE'VE GOT YOUR BACK
Lastly, remember we are you Co-Pilot. Whether it's 5 days or 5 years since you set up your plan, we're available for counsel. Call 1-800-482-2760 or click here to schedule a call.