"Why this isn't a good trend"
Real estate is on the upswing again; the question is what is driving the market?  It doesn't appear to be jobs or a rise in the employed sector as unemployment remains steady at 7.2% per the US Department of Labor Bureau of Statistics.  And with at least 4.1% of the employable population on welfare it's apparent that another segment of society with cash to invest is driving the real estate market boom.
While cash buys help explain the surge in home sales over the last year, some experts say it's an unsustainable trend – and one that should be greeted with caution.  In fact a recent report by Goldman Sachs stated that "cash-is-king".  Approximately 57% of residential homes sales are not financed but instead purchased with cash; this compared to just 19% of comparable sales in  2005.
Daren Blomquist, vice president of RealtyTrac says "The rise in cash sales is not a good long-term trend for the housing market,"
So who are these cash purchasers and why is this not ultimately cause for celebration in the housing market?
According to real estate investor and co-owner of Check Book IRA, Steve Sheppherd, "Because there hasn't really been anywhere to go with your cash to get a decent return over the last few years. Many investors are seeing the quantitative easing and know that rampant inflation is right around the corner. Therefore they are running to real estate to hold their funds together."
What does that mean when those cash reserves are drained dry. Will the market take another downturn?
Probably.  Since it is primarily the seasoned (and older) investor with a larger cash reserve (or retirement plan) who can afford to invest in real estate with cash;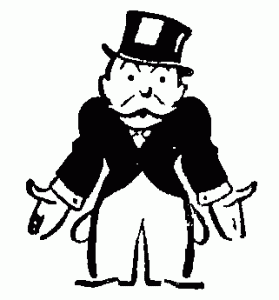 there will not be another supply of investors to take their place once they've used up their capital.
After all, how many young people do you know who are out of school and earning enough to buy real estate; even with financing?
Rumors also abound that there is a huge supply of foreclosures still being held back by the banks.  The real danger for the young inexperienced investor is they may use the low interest rates to race into the real estate market thinking the storm has passed. Without the experience of several recessions under their belt; it can be easy to be faked out by what is merely the eye of the hurricane.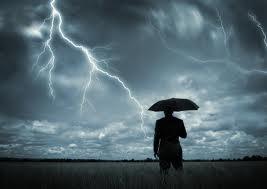 This could lead to another deflated bubble or rather a burst as real estate from foreclosures and sales by investors flood the market again.