A Retirement Guardian Tool Box
By Steve Sheppherd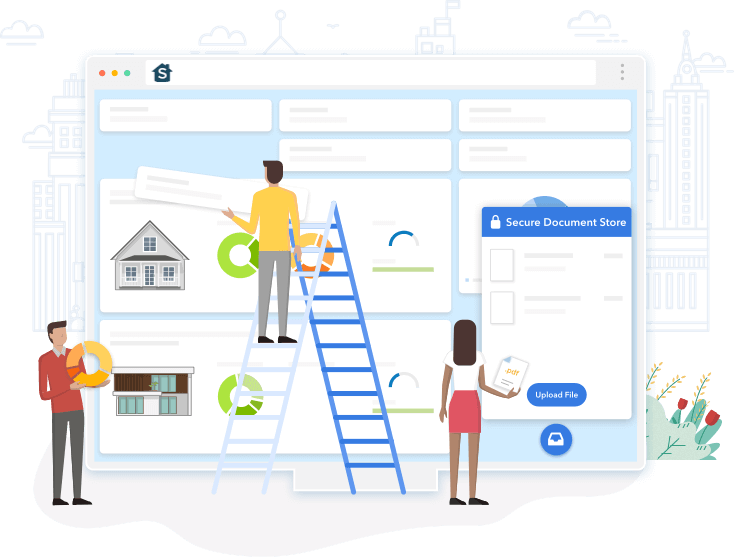 Digging a ditch without the right tools is doubly hard. Guiding, growing and guarding your retirement without the right tools is hard as well.
From time to time, The Shield will feature a "tool" to help you on your quest. A book, computer program, video, etc to further your education. We want to give you the resources so that you can be an even better steward of your hard earned funds.
Stessa is a free software program that helps track your real estate investments. Don't be put off by the price, it's powerful and extremely useful AND free to the small investor. They make their money from large professionals that are syndicating deals and running funds. So, let the big boys pay the fee.
Check out their software; you won't need a credit card. It takes just a few minutes to set up each property. Then, you have the option to add insurance contacts, taxes and mortgages as well.
I took the opportunity to use the software and setup a rental. I was very impressed with the ease and yet the detail available. Plus, the price was right!
Enjoy, and share with us any comments or suggestions about tools you've discovered.