A Different way to Flip Homes
By Peter Rizzo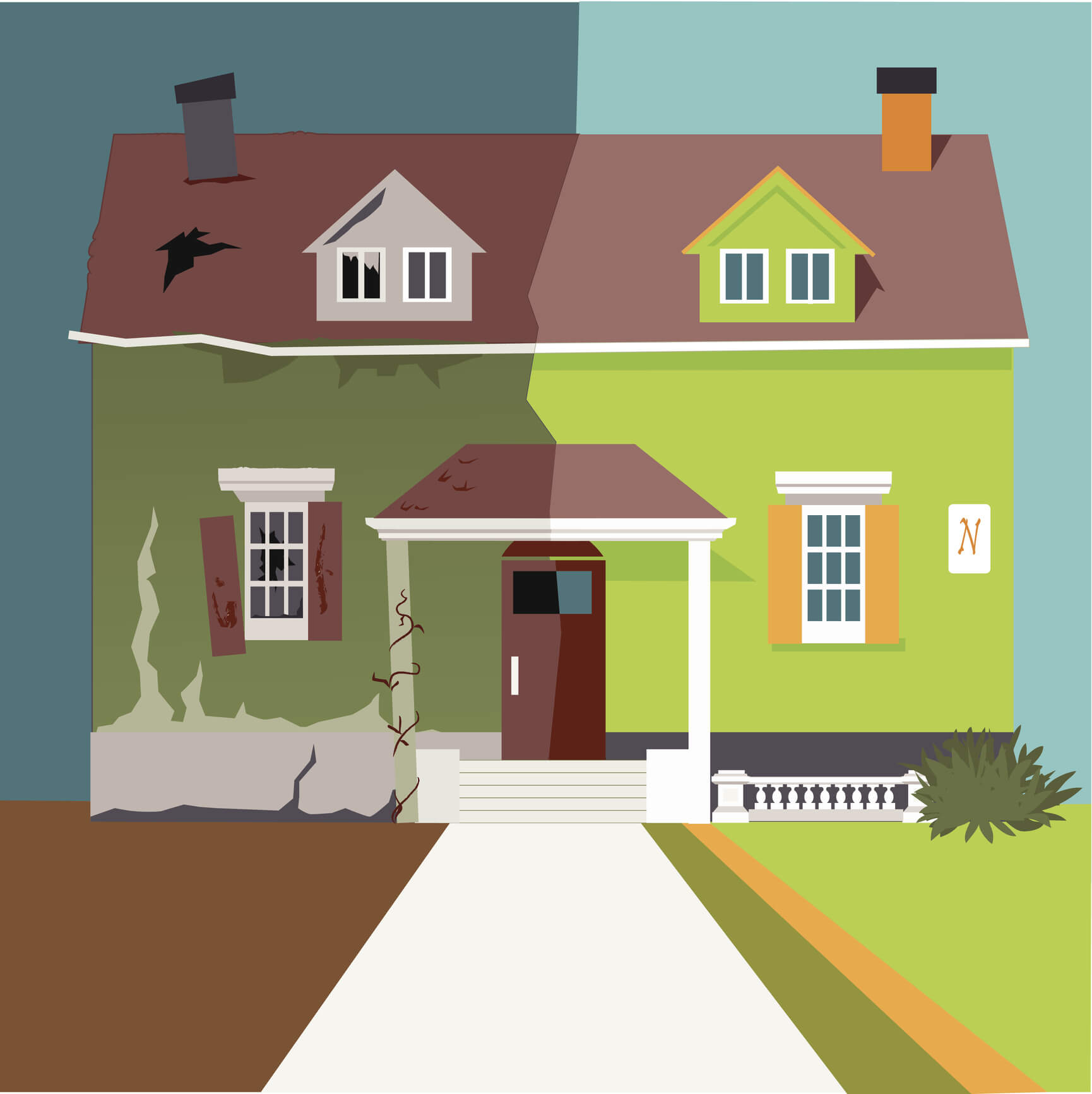 A couple weeks ago, I had a chance to meet with a prospective affiliate and was impressed with the young man's business plan and record of success. He has developed a system to flip homes and get longer term residual income before the buyer cashes him out.
Like many people, he was flipping homes and making a nice return. He also had some rentals that were cash flowing, but he hated being a landlord and saw even the best people not taking care of the properties and calling him for every little problem. He then had a relative want to buy one of his flips but didn't have the credit, even though they were great people, to get a mortgage. He then launched his rent with option to buy system and it's working extremely well.
Here's how it works:
He still finds the flips and freshens up the property (usually entry level homes but has done them all through the price ranges). He then markets the properties with rent option to buy terms only. The monthly rent to hold the option usually is about 10% over market, for the properties are freshened up and rehabbed. They can buy the property at any time after 5 years for 10 % under a FHA appraisal and not less than the price he has on it now.
He has been doing this for 3 years and every property is in great condition and all rents are triple net so the renter takes on the expense of utilities. He has had 2 people move out, but they had left the home in great condition for they had planned on purchasing it but got jobs in other cities.
Here are some of the advantages
You basically have a renter that has the vision of ownership so they treat the property as their own.
It's easier to finance your way out when you have a long-term rental agreement with option for there is a large gap from hard costs to new sale.
At some point the chase for flips will be less for you'll have great residual income.
This is just another Idea to fill a need in the housing market for there are some good people who can't qualify for a long term mortgage or haven't saved for a down payment and this way they can eventually get their home and you have gotten a solid investment return.