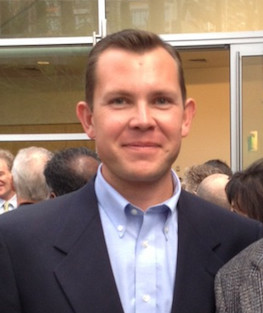 Chief Executive Officer, Check Book IRA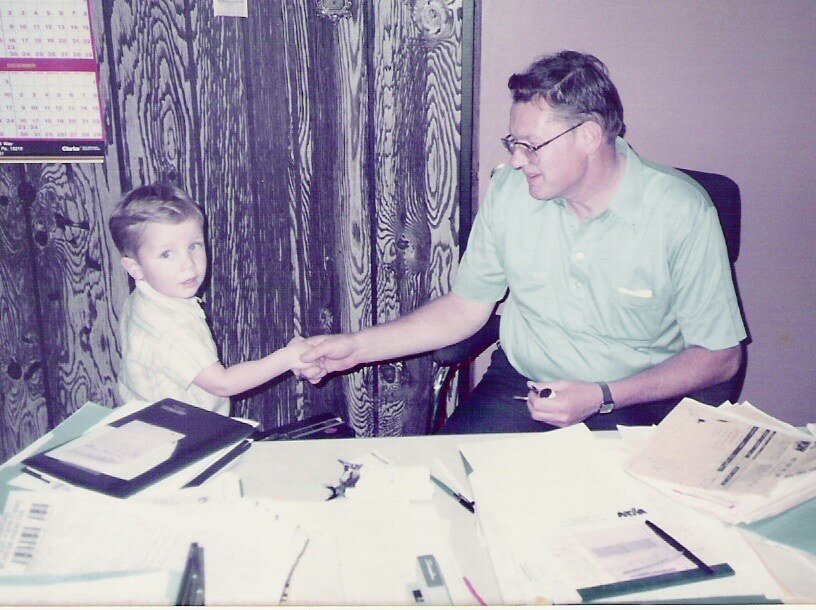 Every since Jordan was small he has wanted to be involved in business.  From helping with the various family businesses to remodeling a home for vacation money in high school, he has shown a knack for what it takes to be successful.
During his time with the company, helped thousands of people with the CheckBook IRA LLC and Solo 401(k) structures.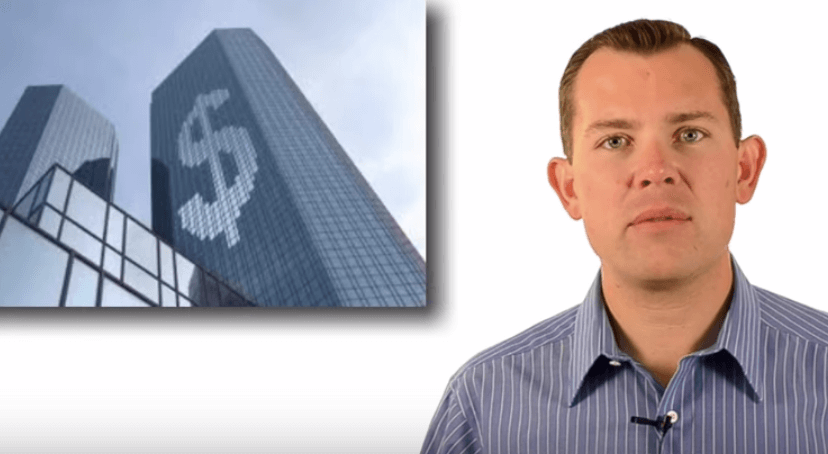 Serving as the Editor of the Check Book IRA blog, Jordan has produced scores of articles, blogs and papers dealing with nearly every aspect of the Self Directed Retirement field.
An accomplished speaker, his videos are clear and to the point.
A low handicapper, Jordan is always in contention for the Longest Drive in any Charity Tournament he which plays.
He is the current holder of the "Sheppherd Family Cup" which is awarded each year to the winner of the father son match between Jordan and his dad Steve.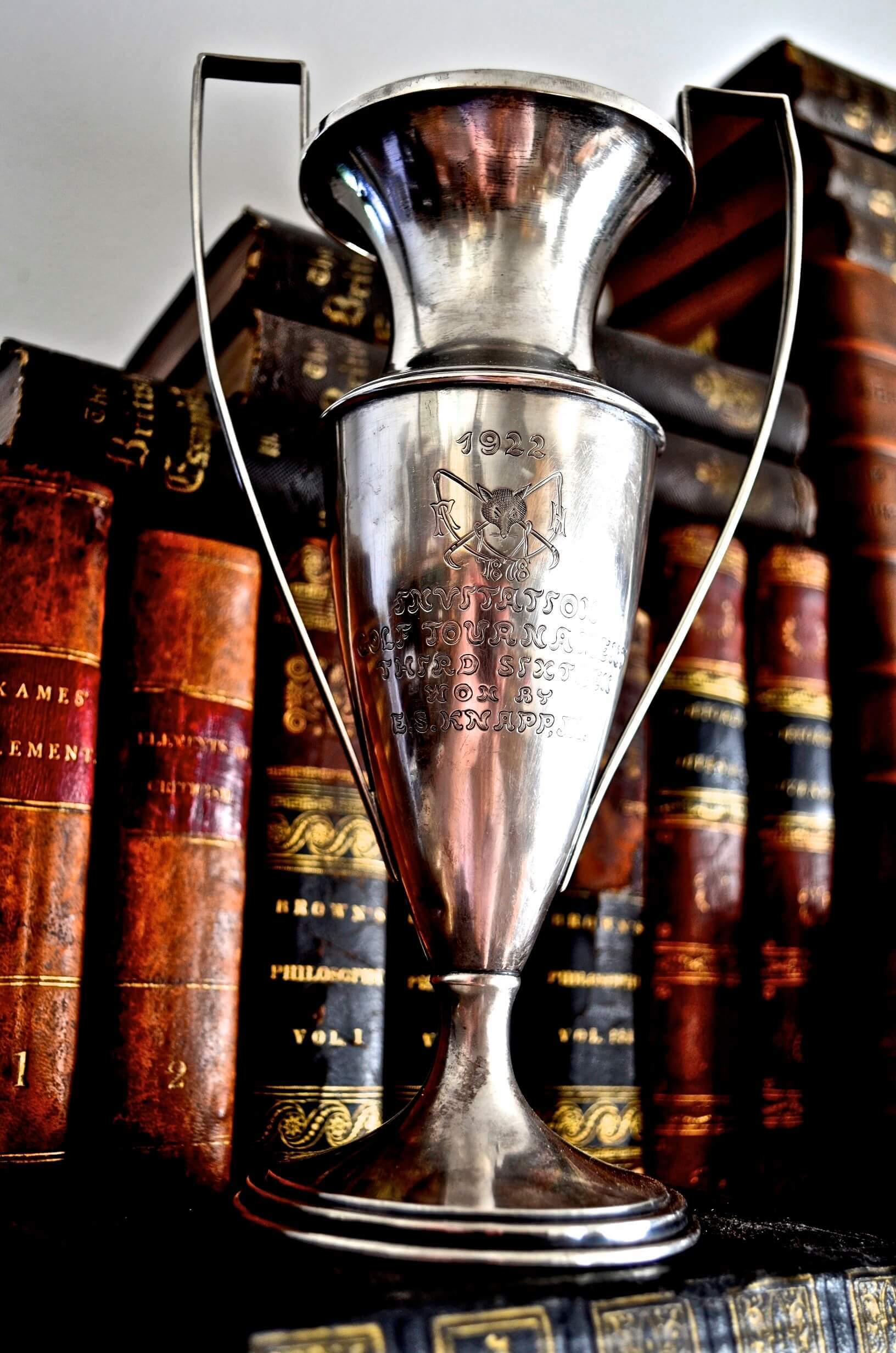 "the Sheppherd Family Cup"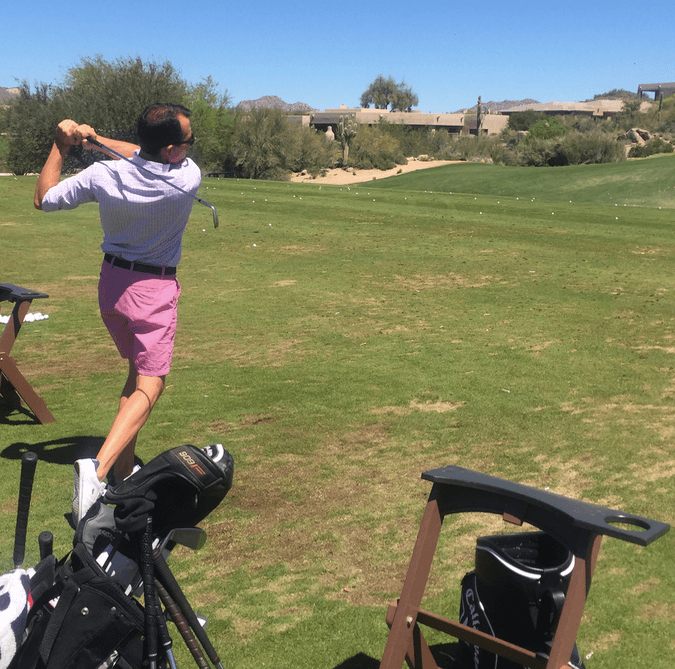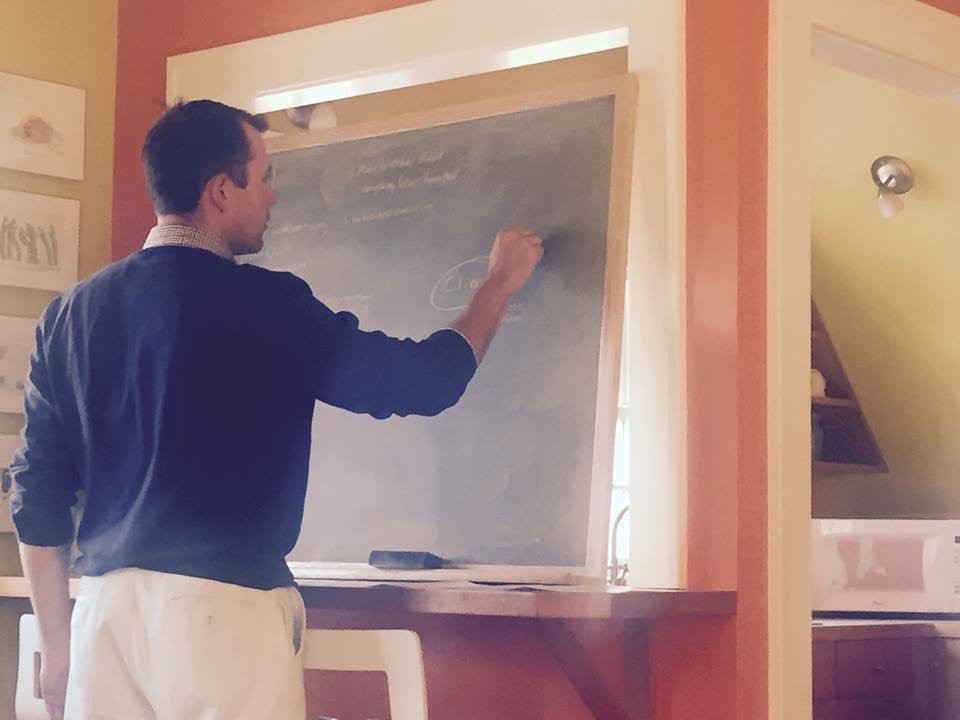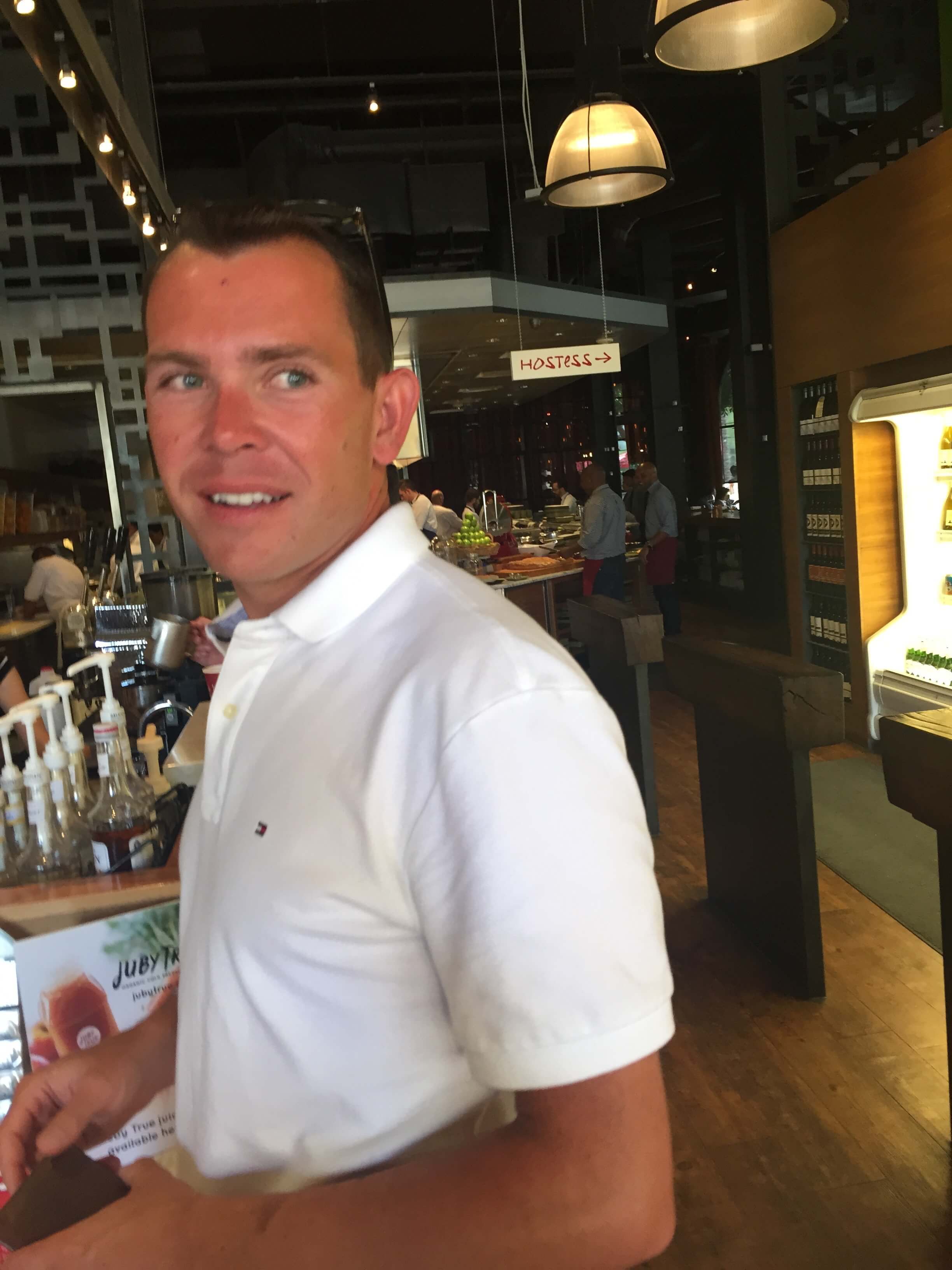 Over the years, Jordan's investments have taken him into real estate, international finance, precious metals and the movie industry.
During his time with the company, he has set up over 6,000 people with the CheckBook IRA LLC structure. He has reviewed thousands of transactions with his clients, ranging from the simple and straightforward to the complex and involved.
He has recently taken an interest in web design and is in the process of pulling his hair out over learning the web languages HTML5 & CSS.
Jordan is an unabashed advocate of Austrian economics and the free-market as espoused by Murray Rothbard and Ludwig von Mises.
He enjoys reading history (especially that of Colonial America) and Constitutional Law, and counts Thomas E. Woods, Jr., Dr. Edwin Vieira, Jr., Ralph Raico, John Denson, Frederic Bastiat, & Lew Rockwell among his favorite authors.