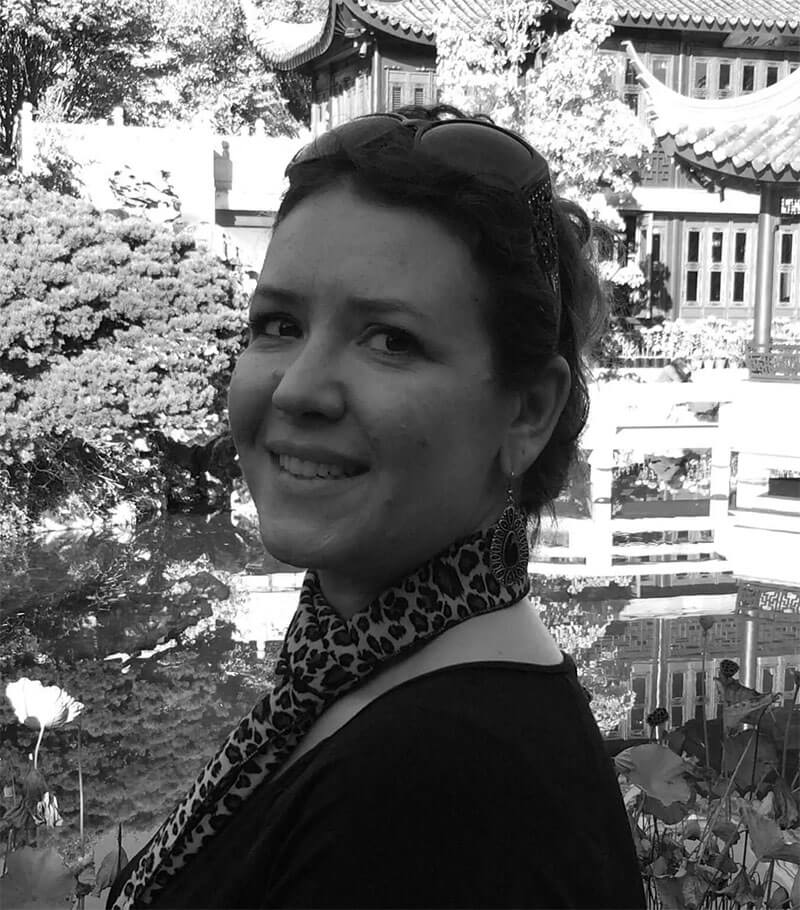 Chief Operations Officer, Check Book IRA
"Alisha's attention to detail makes her the perfect choice for our back office", said Steven Sheppherd Chairman and founder of Check Book IRA, Hollister Capital, LLC and Retirement Guardians.
" I love working with our clients, they are so excited about taking control of their retirement investments," said Bennett.
Alisha is Steve's daughter and the sister of Check Book IRA CEO, Jordan Sheppherd.
Married with a 12 year old daughter, Alisha is the perfect fit for the set up, follow through and ongoing client service.
She's an important part of the Check Book IRA team.