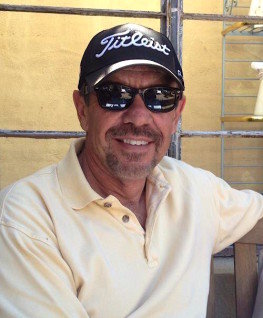 Steve Sheppherd
Chairman, Founder
Steve was raised on a large cattle ranch in Central California. His family has a background in ranching and rodeo, and also had worked for years in the film business. At an early age, he was surrounded by "can-do" people, and had one goal in life: to be a rodeo cowboy.
Through out the 70's, Steve competed on rodeos in the Northwest on calf roping, steer wrestling and team roping. To supplement his income …Read More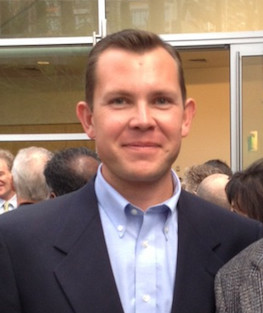 Jordan Sheppherd
CEO
Jordan has been with CheckBook IRA since its inception. He manages all accounts, and also serves as the editor of this site. He enjoys traveling and has been to over 41 States and 7 countries. Over the years, Jordan's investments have taken him into real estate, international finance, precious metals and the movie industry. During his time with the company, he has set up over 4,000 people with the Read More…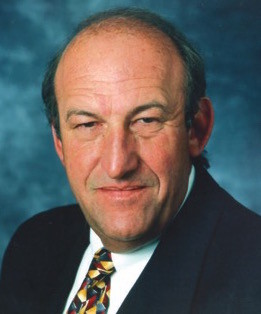 Peter Rizzo
President
Peter is an accomplished and experienced leader, with a track record of developing companies through outstanding customer service, talent acquisition and staff career development. Formerly the Director of Operations for ARPwave LLc in Apple Valley Minnesota and a long time Senior Vice President of Coldwell Banker Burnet, Edina Minnesota
"Peter has been incredibly successful at Read More…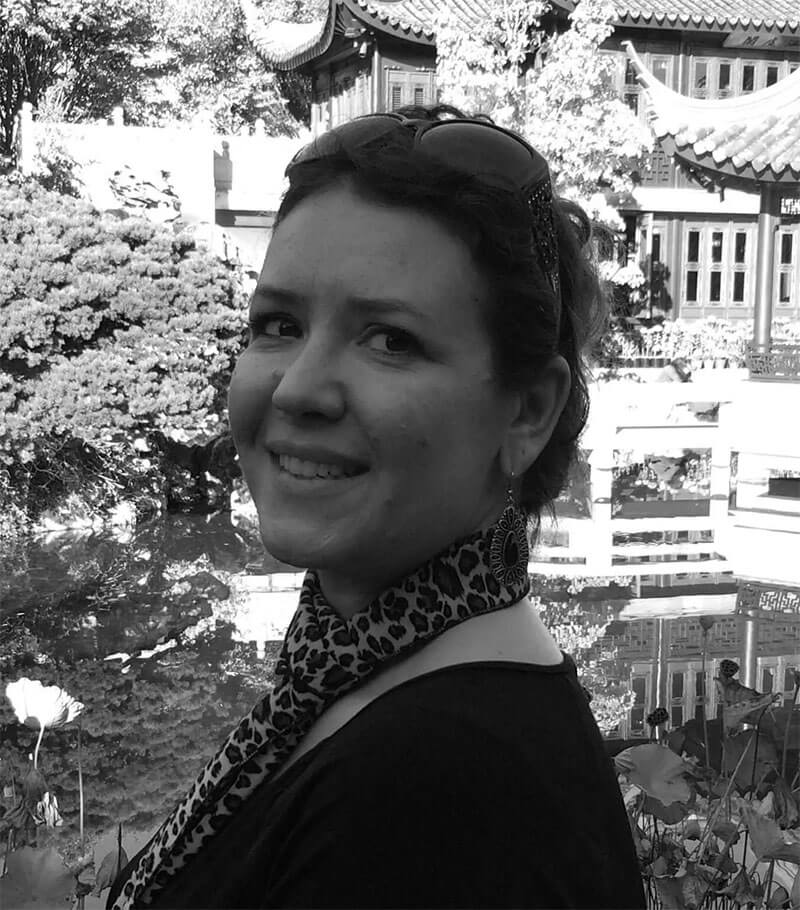 Alisha Bennett
COO
"Alisha's attention to detail makes her the perfect choice for our back office", said Steven Sheppherd Chairman and founder of Check Book IRA, Hollister Capital, LLC and Retirement Guardians.
" I love working with our clients, they are so excited about taking control of their retirement investments," said Bennett.
Alisha is Steve's daughter and the sister of Check Book IRA CEO, Jordan Sheppherd.
Married with a 12 year old daughter, Alisha is the perfect fit for the set up, follow through and ongoing client service.
She's an important part of the Check Book IRA team.  Read More…