Co-Investing in Property
By Alisha Bennett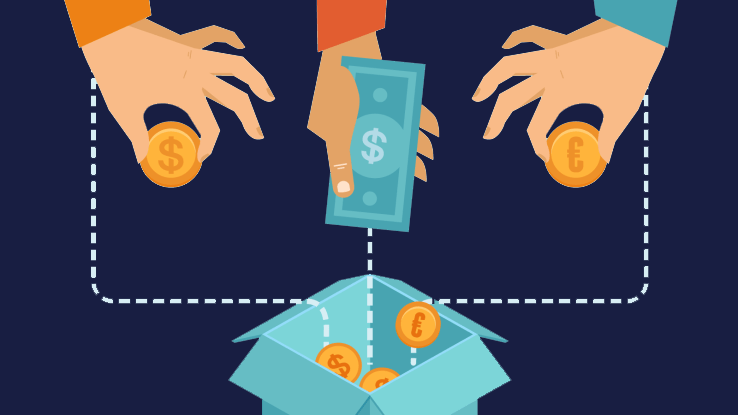 As people start to diversify their holdings, the real estate market has been picking up steam. Even in our small town, many properties nearby have doubled in value. This leads to one of our most common questions: "Can I co-invest with my spouse (daughter, son, parent) or myself in a property? I have a friend who has an IRA LLC and bought a rental with his wife."
Well, technically, co-investing is possible but not recommended. First, though, let's talk about the possible structure needed in order to co-invest in real estate. The IRA LLC and the co-investor would hold title to the property as "tenants in common". Tenants in common titling is for properties where multiple owners own the one property, but have not entered into an official partnership. It's generally used on bigger properties where there may be 20 different owners, but none of them know each other.
So, for example, when a property is sold to two parties as tenants in common, the seller sells a percentage share of the property to the two separate parties, in separate transactions (this is VERY important). The co-investor and the IRA LLC would be separately buying a certain percentage of the property from the seller, but in the course of doing so, neither would be dealing with the other; only with the seller.
So, technically the co-investor and the IRA LLC could purchase the same property without ever dealing with each other. The process is easy to do, and all title companies are familiar with tenant in common titling. However, the purchase and titling are the easy part.
The hard part is after the property is bought. A third-party manager has to be put in place to handle all the rents and all the expenses for the property. They have to pass rents back to each tenant in common in proportion to their titled ownership, and also bill each tenant in common separately for expenses. Beside being unwieldy, it allows for potential overlap between the tenants in common which would be prohibited.
Because there's a chance it could be considered self-dealing, we recommend caution when contemplating this course of investment.