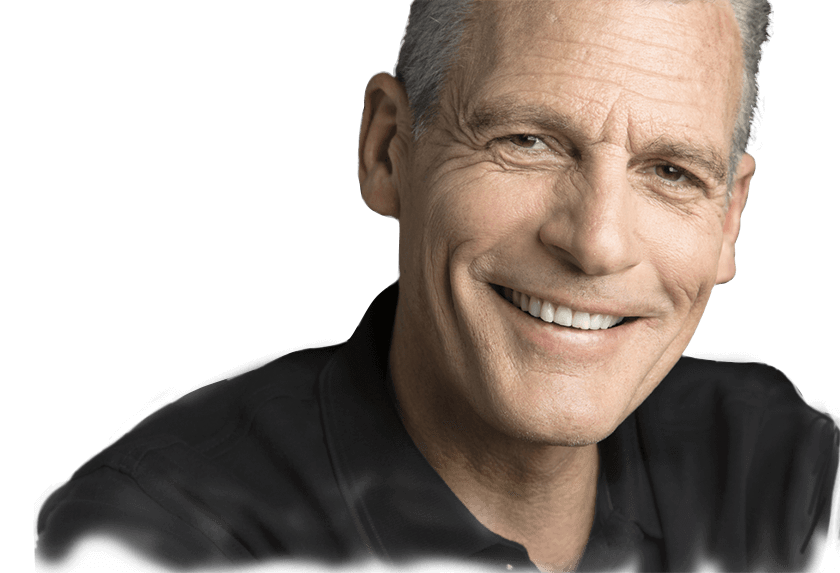 "The Check Book IRA staff  showed me how to take possession of physical precious metals, LEGALLY"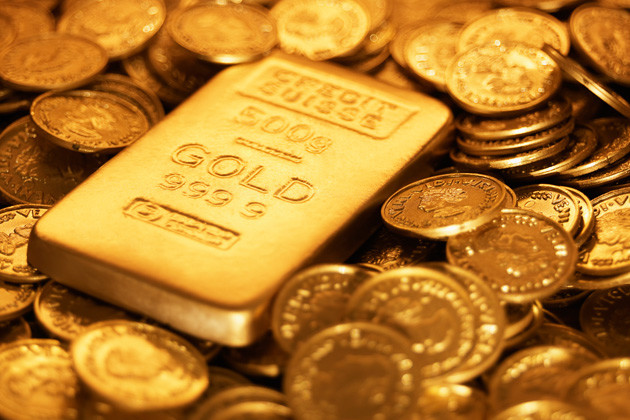 Physical Metals Are a Form of PROTECTION
Protection from a collapse of an OVERPRICED Stock Market
Protection from the $19 Trillion Dollar National Debt
Protection by having your metals held locally under YOUR control
Protection by NOT having your IRA Gold and Silver 1,000 miles away
Protection by having the investment flexibility Congress always intended
Buy from ANY dealer.  You are not limited in where you buy your metals.
Do you own PAPER or PHYSICAL Metals?
Many think they own precious metals but if you only own the paper then you only own PAPER.
If you do own the physical metals, do you worry about the idea of someone else holding the Gold & Silver?  Does someone else have the key to the storage?  If you want to take charge and have your metals in your physical possession, IT CAN BE DONE.
However, don't be fooled by metals firms offering to set you up, while forcing you to buy the metals from them.  Don't let someone with a conflict of interest handle your paperwork.  Look to experts.  We have the ONLY legal solution!   In fact we have TWO.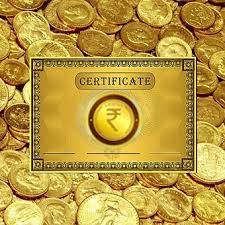 In an emergency will your Silver and Gold be a 1,000 miles away?
If you have them locked up  someone else has the key! You can take CONTROL and hold them at home and avoid the risk of third party default, seizure or theft. If you currently have metals in an IRA held at a depository, no worries as you will see, we can move them as well.
What about a Custodian holding my metals?
These two videos show the possible dangers of NOT having physical possession of your metals in a time of emergency.
Check Book Controlled Solo 401(k)
This structure gives you the ability to hold precious metals, whether coin or bullion at home as the Qualified, Approved Trustee of your Solo 401(k) plan.
The only exceptions are Collectibles as listed in 4975.   Unlike restrictive IRA rules, precious metals owned and held by our Solo 401(k) may be bullion bars, Maple leafs, Krugerrand's, Eagles and such.
All held within your watchful eye as the Approved Plan Administrator.  (Read about the Solo 401(k))
Check Book IRA®  LLC
This structure gives you the ability to hold precious metals at home as the manager of the LLC.  However the ONLY allowable metal are the American Eagles.  They can be gold, silver or platinum  (Read about the Check Book IRA)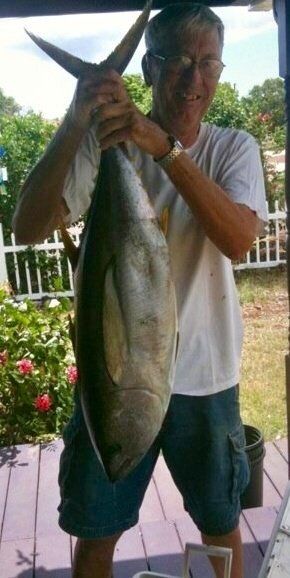 Every question I had Jordan answered.  Everything he suggested went very smoothly.
I bought gold and silver and took possession.  
I am very satisfied with the process. You can trust what they tell you and that is all that can be asked.
Dr. Tom Holloman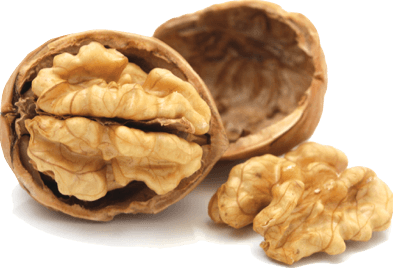 You fill out an application with us online.
You pay a one time set up fee of $1200 via an E-Check 
We help you open a new Solo 401(k) 
Paperwork is started to move your IRA(s) cash or metals to your new Solo 401(k).
We prepare all the plan documents, filings and pay all fees.
An new EIN tax identification number is secured from the IRS.
You open a local Trust  bank account.  
There is no tax return to file and no reporting to IRS unless the value exceeds $250,000
You will be billed on the anniversary of the plan creation for a $200 maintenance fee.
Set up takes less than a  week .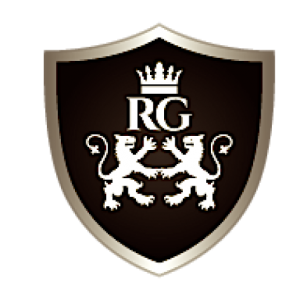 "I would like to take this opportunity to thank you for your outstanding help, expertise and professionalism in helping me establish my new Self Directed account.  I was pressed for critical time to meet a settlement deadline for a property investment. To make matters worst, the state in which I had sent my application to register with could not locate my information.
Your solution to immediately file electronically on my behalf saved the day and my settlement occurred without a problem. You came through to do the right things to make it happen and I offer my most sincere thanks and gratitude.
Also, I appreciate your ongoing support.  Again, thank you."
Lou Kerdock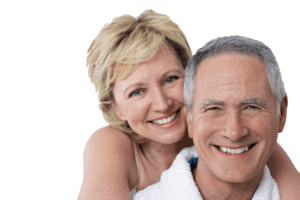 "My wife and I recently took control of our retirement funds. Even though in the future a reporter interviewing homeless old people under the bridge may ask me what went wrong, I sleep better knowing we are making the decisions that determine our fate.
I know the "professionals" are much smarter than me but I also know they are using my savings to finance multi-million dollar salaries, jet planes, and six thousand dollar shower curtains. I can't say if I had access to their money I would not live it up myself!
The staff at Check Book IRA set up the legal structure and guided us through the fund transfer process.I urge you to start early because some of those custodians don't give up your money easily!
Don't wait until you find the perfect investment."
Ralph & Betty Beer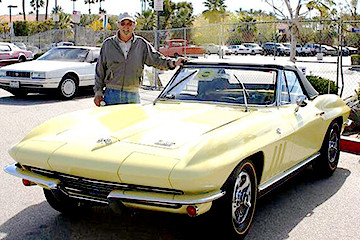 I met Steve Sheppherd on a golf course in 2010.
We talked about his company CheckBook IRA and the idea of a self directed IRA. I was sold immediately.  I had my entire IRA in the stock market but never really felt comfortable there. I just didn't understand the market or trust it.
My expertise was in real estate.
Steve showed me how I could buy and sell real estate, have rental properties and do hard money loans with my retirement money. He helped me set up my LLC and walked me through the entire process.
Today my IRA has grown substantially and I'm comfortable in what I'm investing.
If you're on the fence about doing a self directed IRA, contact Steve or Jordan and talk to then.
You won't find anyone more straight forward or honest.
Deane Cooper