Only American Eagles in an IRA LLC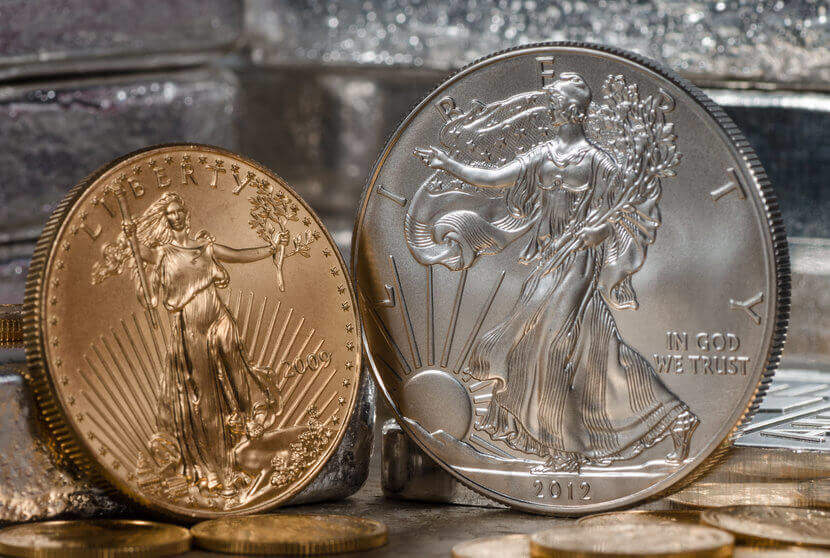 I was visiting with a client today that mentioned he wanted to order some silver while the prices were down. He said that the reasons he was hedging in metals hadn't changed. However when the conversation moved to what he wanted he mentioned that he might
order some Buffalo coins. He had forgotten that it is ONLY American Eagles that are allowed to be held in a Check Book IRA by the manager. All bullion must be held by a custodian with the EXCEPTION of American Eagles. So I thought I'd write a reminder to everyone that if you are going to buy Precious Metals in your IRA and want to hold them at home in a Check Book IRA they must be American Eagles – NO exceptions.
CLICK HERE TO DOWNLOAD THE CHECK BOOK IRA GOLD BROCHURE